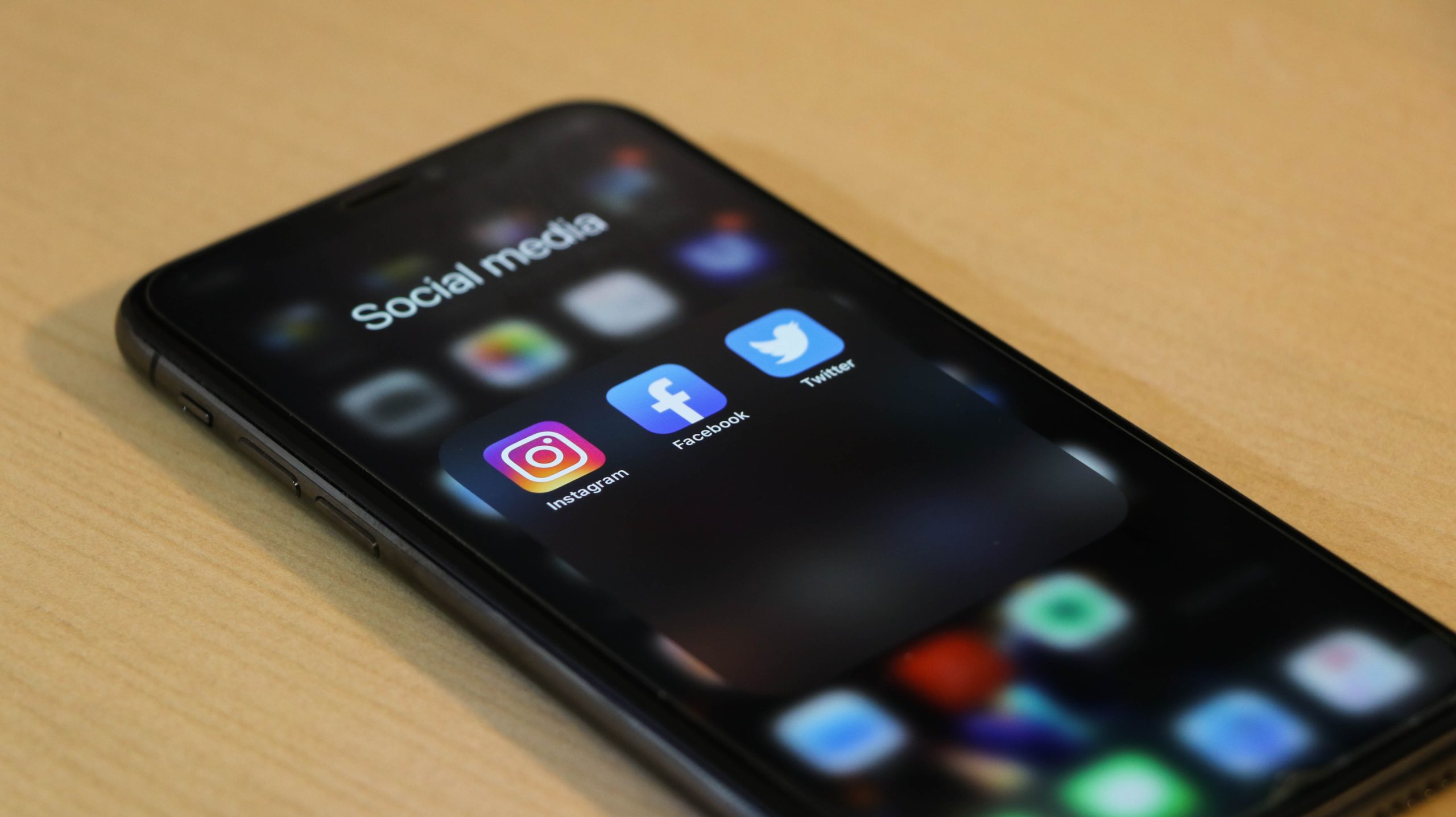 20 May

Turn Your Team Members Into Brand Ambassadors on Social Media

You started your company with a mission that you believed in, and today it is incredibly humbling to see your staff truly take pride in the work they are doing. You have built a dream team that you can rely on, and now you are ready to start utilizing them in new ways to grow your business even bigger. If your staff is already feeling proud of where they work, they are likely already taking steps toward becoming brand ambassadors in their personal circles. They are raving to their peers about their sweet gig, dropping their business cards at informal gatherings, and even encouraging their friends to apply for new openings. They are your secret guerrilla marketing team you never knew you needed. Now, don't nix your influencer program or outreach strategy just yet, but leveraging your employees as brand ambassadors is a great business development tool and can offer your customers a genuine and transparent look at the faces that make up your brand. To help nudge your employees to become even more conscious advocates, here are five easy ways to encourage your team to become brand ambassadors for you online.
Share your company vision.
Long before you enlist your social media team to start strategizing about an engagement plan, you must first make sure your employees are truly passionate about the vision and goals of the brand. Communicating your company's "whys" to your team is essential to getting them on board early, and helps foster the transparency that is needed to make any future content shareable and realistic. Taking this one step further, I often work directly with my employees when drafting or amending our company vision and mission statement. This helps my team feel like they can take ownership of the brand, and gives them a sense of pride in knowing that their ideas have shaped the company's direction.
Provide clear guidelines for social sharing.
You probably already have a lengthy section in your company guidebook detailing your social media policy, but if you want to start leveraging your employees even more online, it is probably best to give this another read-through. Clearly spelling out the dos and don'ts of your social media policy as succinctly as possible (bullet points are your friend) will help employees feel that they have the tools they need to make informed decisions when sharing their professional lives with their community. This will also help prevent oversharing and regulation-breaking — and probably more than one headache for your HR department.
Foster a team mentality with hashtags.
To encourage people to take and post photos of team events, conferences, or gatherings, make sure that you have built a team mentality both off- and online. One way to do this is by creating a team hashtag like #TeamCompanyX or #CompanyXLife to encourage your staff to share fun moments on the job and with their coworkers.
Create shareable content.
Not everyone is keen to share their professional lives on social media, and not every employee is going to be a natural social media star. Having online initiatives that are easy to share is a great way to start dipping your toes in the water of creating an employee brand advocate program. A good idea is to start small. Creating shareable Instagram Stories is an ideal starting point, as their 24-hour expiration date makes them less of a commitment.
Do something worth tweeting about.
You can give your employees all the tools they need to post about your business online, but one surefire way to get your employees talking is to do something worthy of their social media feeds! This doesn't have to be elaborate. It could be anything from sprucing up the office with a fun branded mural to having a pet-friendly Zoom happy hour, where the craziest costume wins. Just be creative and make sure to tag everyone involved (with permission, of course).