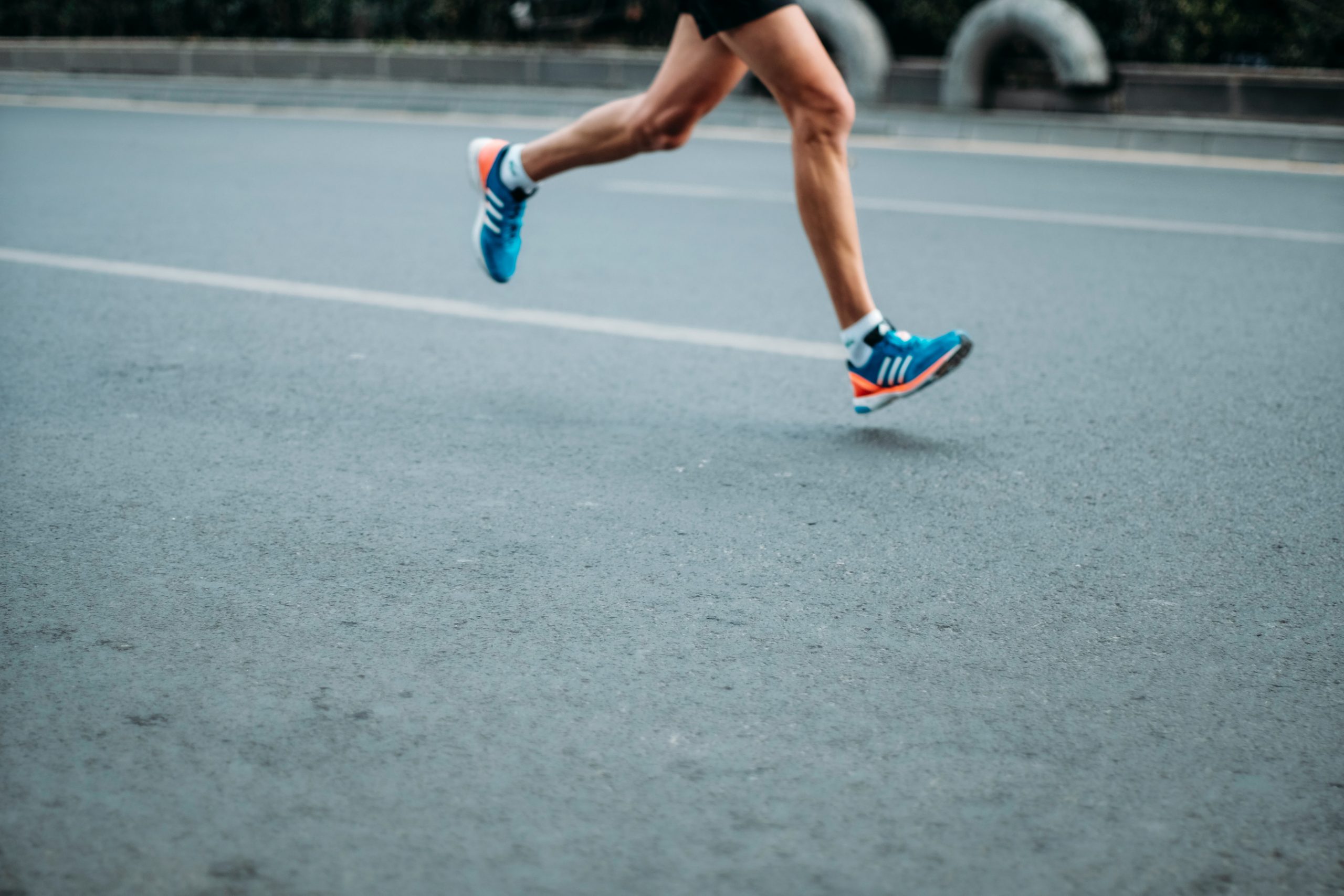 27 Feb

Our 3 Favorite GPS Running Watches to Train Harder

*WWD is reader-supported. When you buy through links on our site, we may earn an affiliate commission.

Whether you're crushing your first 5K or working to become the next great triathlete, your cardio-intensive training goal requires more than the proper nutrition plan, speed endurance, and pair of elite running shoes. Achieving that goal on the highest level requires data. More specifically, a wearable that can record that data and make it all accessible on your wrist. What you need is a GPS running watch. There's nothing wrong with your standard fitness tracker, but GPS watches offer more state of the art features that make them more wrist-worn computer than a glorified pedometer. GPS devices are designed to track your every move and position on the road, plus they also typically deliver in-depth fitness and health analysis to improve your conditioning. This includes HRM (heart rate monitoring), pace, rest times, speed, and much more. And what about your smartphone? You might discover some innovative mobile fitness accessories and killer running apps to pair with your do-everything gadget. But are you seriously comfortable living with the big risk of dropping your baby, screen first on the curb? We didn't think so. You'll be able to run more confidently phone-free with a powerful watch that gives you many of the same features on your wrist.  So, you can see why GPS watches are the optimal running companions, especially for marathon trainees and serious athletes. But before committing to one, it's best to familiarize yourself with some key features and technologies found in today's GPS watches.
What To Look For in a GPS Running Watch
Aesthetics: For runners, a GPS watch is more about sustainability than style. Seek out something with a durable strap, sturdy casing, and dust/shock/waterproof protection.
Accelerometers: These electromechanical devices track your physical stats from distance to speed and are most beneficial for gym junkies who love accumulating miles on the elliptical or treadmill.
Battery Life: Many of the latest releases offer anywhere between 5-35 hours of power, while some upscale models go as high as 120 hours.
Data Tracking: All the biometric and performance data your fitness tracker records is afforded to you on a GPS watch. You'll also be monitoring more advanced metrics such as lactate threshold, HR max, and VO2 max.
Extra Accessories: Foot pods, heart rate monitors, and cadence sensors are a few popular pieces compatible with some GPS watches.
Horology: Duh, you want it to tell time.
Heart Rate Monitoring: Keeping tabs on your heart will determine whether you're going too hard, not going hard enough or need rest. It's the best way of measuring exertion levels and intensity training.
Mobile-Friendly Features: Some timepieces help you stay connected by pairing to your mobile device. That means access to text messages, emails, and social notifications directly on your GPS watch.
Training Modes: Programmable workouts and training schedules are standard features found on most modern GPS watches. Reap the benefits of creating interval workouts or gain performance insights via virtual coaching.
Depending on your needs, you can either score an affordable GPS watch with enough practical features to improve your cardio game or spend high on a top-tier device that'll help to get you running like an Olympian in a matter of months. Wherever you fall, just know the market isn't short on great options. we compiled a list of the 10 best GPS running watches to give you a head start on the competition.
Geared towards triathletes and ultrarunners, the Forerunner 935 is a tracking powerhouse that makes the most of Garmin's industry-leading ecosystem by combining advanced metric performance with stellar GPS technology. You can transition between activities, from biking to running to swimming, while continuously monitoring your performance. What it does with this data is brilliant, crunching the stats to determine heart rate variability, rest times, and other cool physiological insights. Battery life is another strong feature; you can get 24 hours in run mode and up to 60 hours in low-power mode. Key features: 24-hour battery life, Garmin Connect, heart rate sensor, multi-sport tracking features, smart notifications.
Essentially, Apple's newest wearable is a GPS watch disguised as a premium smartwatch, which is great for mobile users who can't detach themselves from their iPhones. The latest operating system, watchOS 5, welcomes a host of runner-friendly upgrades such as automatic run/fall detection, extended battery life (six hours in running mode), and pace alerts. But what you'll really want the Series 4 for is its new heart health features, which lets you take electrocardiograms (ECGs) to determine any possible heart irregularities. Key features: 18-hour battery life, Bluetooth 5.0, electrical heart sensor, iOS integration, music storage, third-party app support.