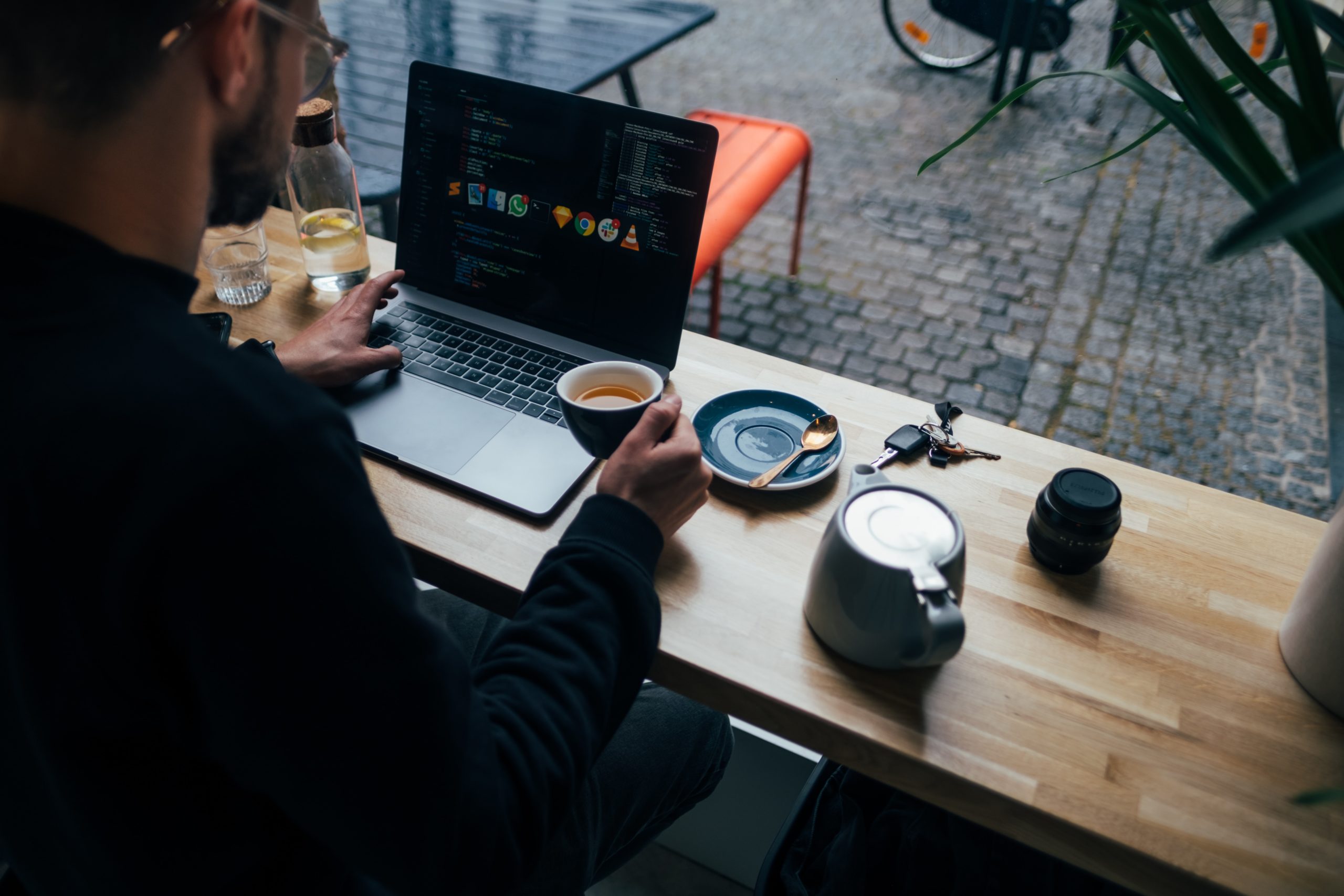 01 Mar

Multitasking and its Emotional Effects in the Workplace

Multitasking and constant interruptions at work can lead people to display negative emotions in addition to stress, according to a study published last month and led by researchers at the University of Houston. Researchers used an algorithm to analyze the faces of knowledge workers while they completed an essay writing task. One group answered a single batch of emails prior to beginning their writing session, while another was frequently interrupted to answer emails during the session. Those in the study who engaged in multitasking "appeared significantly sadder" than those who didn't, and this sadness tended to mix with fear, Ioannis Pavlidis, one of the study's senior authors, said in a statement. Negative displayed emotions can have significant consequences for organizations, particularly in open office settings that may be more vulnerable to "contagion effects," the researchers said. "Emotional contagion can spread in a group or workplace through the influence of conscious or unconscious processes involving emotional states or physiological responses."

Burnout is top of mind for teams that have continued their work through the COVID-19 pandemic, particularly as more work is done from home. An April study from software company Clockwise found the average employee is putting in an extra hour of work per week in addition to spending more time in one-on-one meetings. "Currently, an intriguing question is what the emotional effect of multitasking at home would be, where knowledge workers moved their operation during the COVID-19 pandemic," said Pavlidis, who noted that organizations should pay attention to the multitasking practices upon a return to normalcy.

The negative impacts of overwork, namely burnout, were a concern for employers even before the pandemic's onset. An August 2019 survey by Accountemps, for example, found that 96% of senior managers surveyed believed their teams suffered from some degree of burnout. But those senior managers also tended to disagree with surveyed employees on the cause of that burnout: the former cited unmanageable workloads, while the latter ranked constant interruptions as the primary issue. Research published in the Journal of Management in early 2019 found that workers who mentally reconnect to work each morning were more engaged on the job. The researchers in the study recommended that workers mentally rehearse a talk with a supervisor prior to beginning work, for example, in order to mentally reconnect. Employers with remote operations may be able to do the same today during video calls. Specifically, they might ask team members to avoid multitasking during these calls to help them focus on the subject at hand.