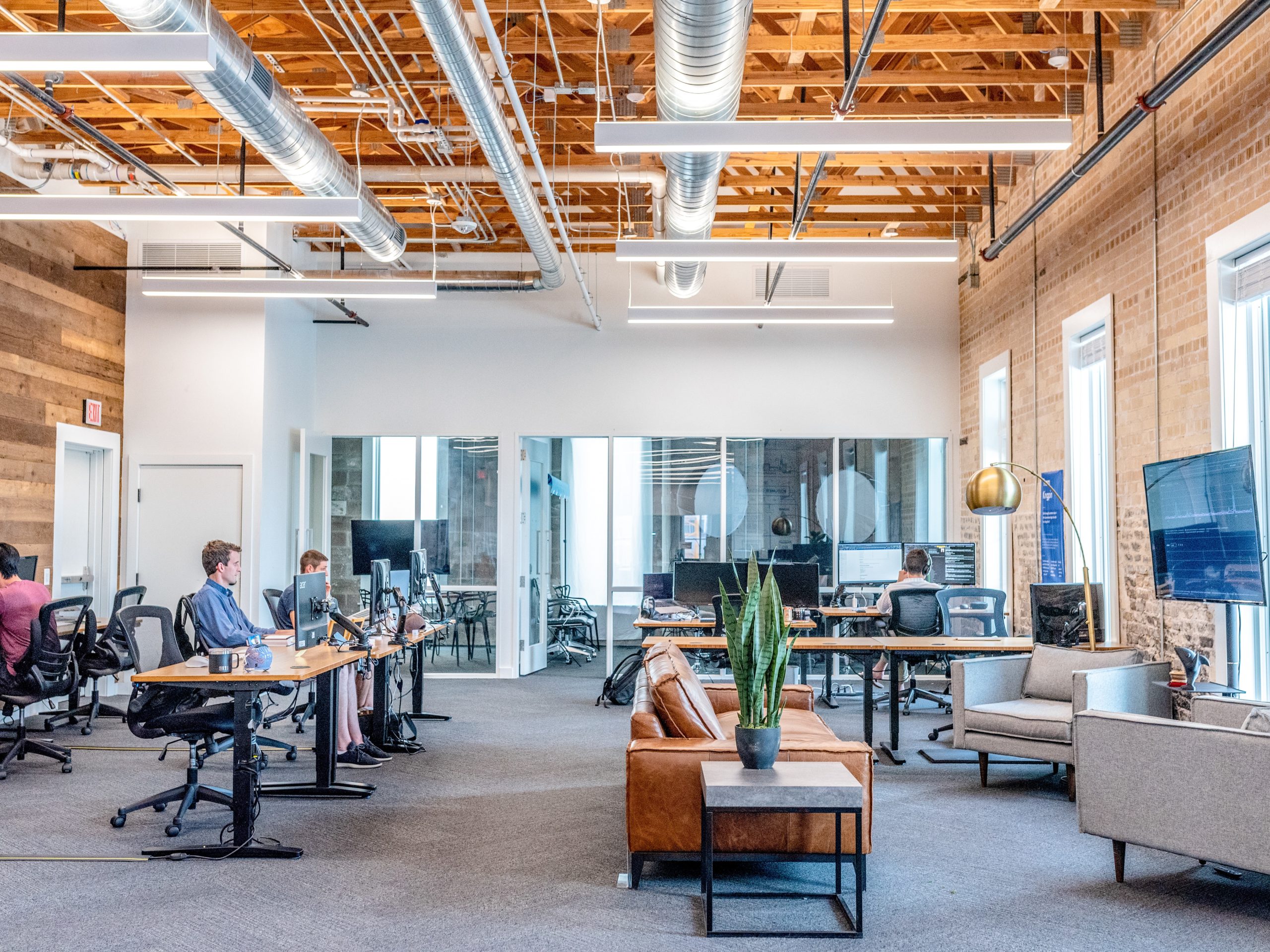 30 May

Is Your Office Healthy Enough To Start Repopulating Your Building?

In a typical year, you will take two million breaths in your office. This, however, is not a typical year. The pandemic spawned by the novel coronavirus has forced a global reckoning with the awesome power of infectious diseases to grind economies to a halt. The forced lockdowns and retreat into home isolation have also given us a heightened awareness of the role our surroundings play in our health and wellbeing. While no one could have predicted the exact nature of the outbreak that is now upending our lives, many of us working in public health have been urgently advocating for organizations to invest in healthier buildings for some time. History tells us that buildings play a central role in the spread of disease. From measles to SARS to influenza and the common cold, the scientific literature is full of examples. But, as much as buildings can spread disease, if operated smartly, they can also help us fight against it. Amidst the chaos, one thing is clear: We will all go back to work with new expectations about the buildings where we live, learn, work, and play.

Locked in a global battle for talent, the business leaders we spoke with were eager to find new ways to attract, retain, and enhance the performance of their employees. Few of them realized that their buildings could play a vital role in the health of their business. In response to Covid-19, that's rapidly changing. CEOs from companies large and small have come out of the woodwork to engage with us on how to design, operate, and manage better buildings. Calls are also coming in from groups that run medical offices and dental clinics, hotels, schools, airports, and theaters, as well as mid-size law firms and small businesses in both small towns and major metropolitan areas. The question on the mind of every business and organizational leader is this: When the time comes, how do I re-populate my buildings and restart my business?

As you prepare for the return of your employees, remember that the scientific models on the spread and containment of SARS-CoV-2 indicate this is a problem we will be dealing with for at least 12 months. Likely approaches to controlling the spread and damage from the virus include a combination of widescale testing, and periodic isolation and quarantine. Some cities and regions will begin re-populating their buildings over the next few weeks, and some will likely be hit with repeated cycles of social distancing. In either case, as employees return to offices, there is a framework company can deploy to keep people safe without crippling their businesses and our economy. First, we all have to understand — and communicate to employees — that there is no such thing as zero risks. The goal is to minimize risk, and we can get there using a layered defense approach by applying what is known in public health as the hierarchy of controls. The hierarchy of controls is how the field of occupational health thinks about protecting workers from any hazard — biological, chemical, or otherwise. There are five types of controls, moving from the most effective at the bottom to least effective at the top.
Elimination of exposure. The first, and most effective control, is to minimize social interaction. Of course, you could keep everyone 100% safe by keeping them at home for the near future. But this will come at a great cost to your company and the economy. In time, you will need to begin re-populating your building. This means you will be accepting some degree of risk.
Substitution activities. This brings us to level two of the pyramid: "substitution." Evaluate critical, core workers who need to be onsite and create work teams that can be physically isolated from one another. That way, if one employee gets sick and their close contacts need to self-quarantine, you can shut down that one group for two weeks without shutting down your entire company.
Engineering controls and healthy building strategies. The next step is to boost your building's defenses against disease. This means immediately enacting some key healthy building strategies. At the room level, consider using portable air purifiers and looking into new technologies like touchless entryways, elevators, sinks, and toilet flushes. In addition, having an enhanced disinfection protocol in place that clearly spells out the locations, timing, and frequency of cleaning is critical, as well as training cleaning staff on these new procedures.