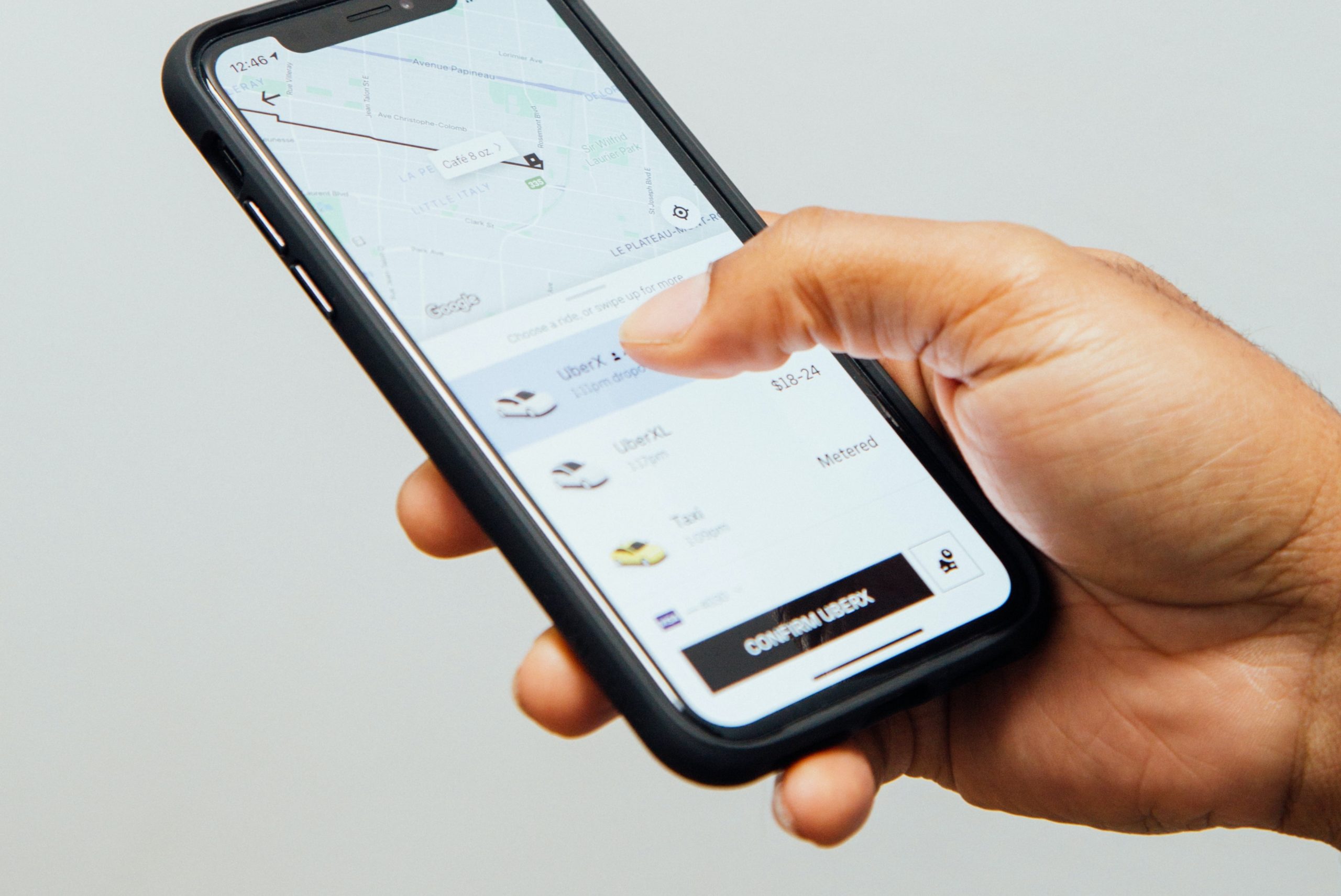 01 Jun

Masks, Selfies and More: How Uber Rides Are Changing in Response to COVID-19

Uber rides were down in March 2020, but started to rebound in recent weeks after some states reopened. Now, the company is instituting big changes to make riders and drivers safer — and boost selfies. Both riders and drivers will be required to wear masks during trips, and riders will be allowed to ride only in the back seat. Additionally, drivers must post a masked selfie before they can pick up any passengers. In the Uber app, riders and drivers will also have a new tool to cancel rides if they feel it's unsafe because someone isn't wearing a mask, according to CNBC.

Uber's rides fell off a cliff when states started locking down in March. When Georgia, Florida, and other states started reopening in the past few weeks, ride numbers increased. With more states now reopening, demand for Uber may rise, even if the volume doesn't match what it was before the lockdown. Even with increased safety measures, Uber's future may not have much to do with ride-hailing. The company recently led a $170 million investment round in scooter company Lime and is in talks to acquire food-delivery company GrubHub. Despite that, the coronavirus has created a clear problem at Uber: the company lost $2.9 billion in the first quarter and laid off 14 percent of its workforce. Looking ahead, it's unclear what the future holds for its core ride-sharing business. But the ride experience is definitely changing and riders will see it in full swing next week–if they decide to use it.