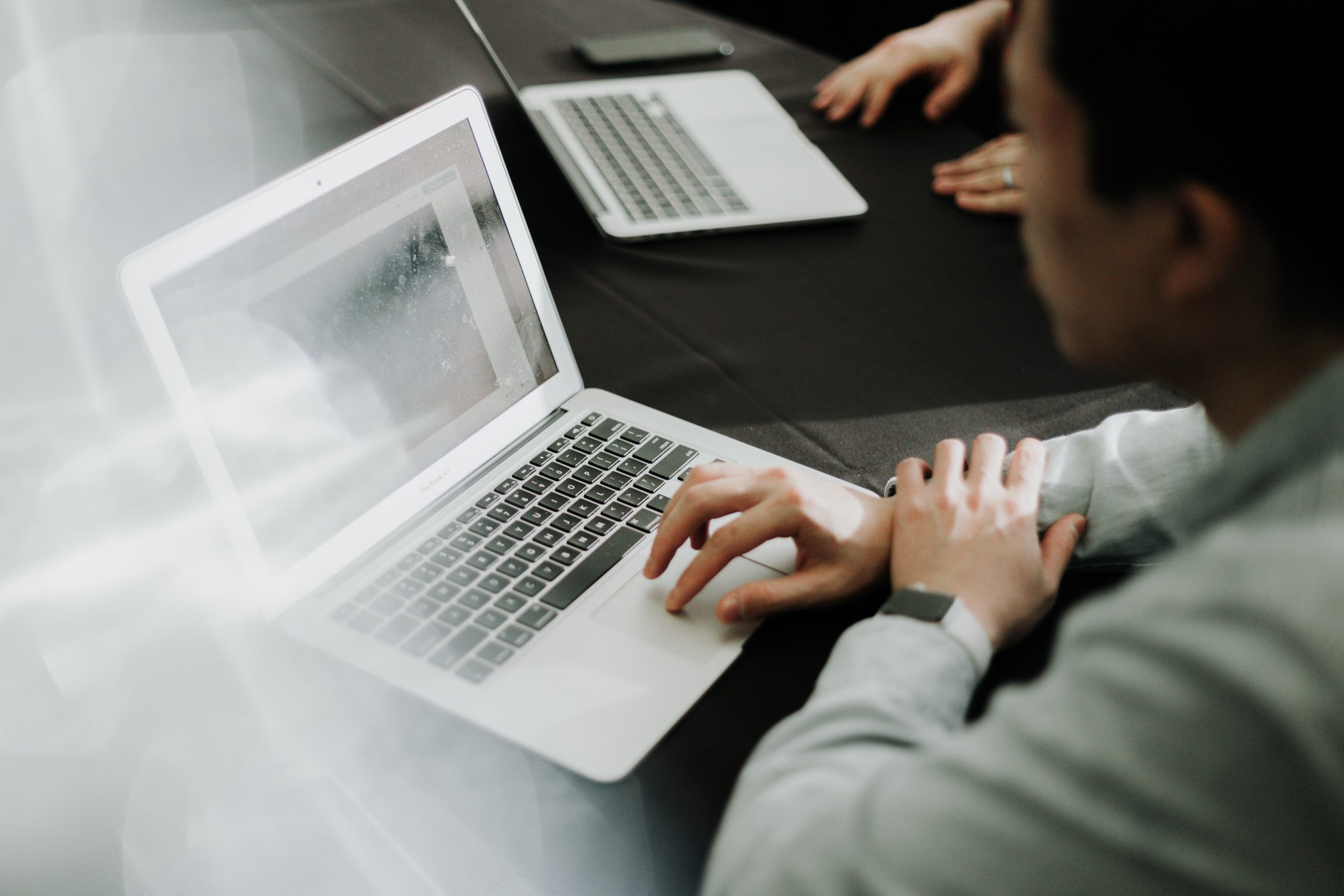 20 May

How to Hire During The Pandemic?

Posted at 10:00h

in

Teams

While a staggering 20.5 million jobs were lost in April with 33 million Americans seeking unemployment benefits since the start of the pandemic, many businesses continue to hire–and not just Instacart or Amazon. Industries including technology, health care, and financial services continue to bring on employees. Glassdoor even created an index of Covid-19 Hiring Surge companies. The challenge, of course, is hiring remotely. How can a hiring manager get a sense of an applicant over video? How do you communicate daily life at your company without an onsite visit? And how can you ensure that the person you brought on to work remotely during this crisis will fit in well once you're back in the office?

Before Covid-19, ShipMonk, a Fort Lauderdale, Florida-based shipping and fulfillment company, relied on group interviews with around 15 or 20 applicants at once. During these group interviews, prospective employees had to solve problems together, like building the tallest tower possible from pieces of paper, toilet paper rolls, and tape. CEO Jan Bednar says that these group activities helped ShipMonk, which landed on the Inc. 5000 list of fastest-growing private companies in the U.S. in 2018 and 2019, assess an applicant's ability to take direction, think on their feet, and work with a team. Even management candidates had to go through with the exercises. "When you see them interact and communicate with future coworkers, that's important," Bednar says.

Now, thanks to social distancing measures, ShipMonk must rely on one-to-one video conferences or phone calls to interview candidates for all roles at the company, including operations, customer service, sales, and engineering. Bednar says the company has hired about 160 new people since the beginning of the pandemic, but that the process is now "super challenging."
"It's definitely not the full experience. We built a really good experience to hire the right people. We can't have that right now, but that's the reality we have to deal with."
Donna DeChant, Shipmonk's chief people officer, says she and her team beefed up their prescreening questions. "We want to make sure you really want to do this job," she says. For example, if someone is applying for a warehouse job, she may ask, "How do you feel about standing all day?" For a customer support role, "Are you comfortable being on the telephone all day?" "I might not have asked those questions when unemployment was lower," she says. "I didn't want to risk turning them off."
That's not as a big a risk now with so many people out of work. "There are a lot more people to choose from now," Bednar says. ShipMonk is currently hiring in Florida, California, and Pennsylvania, and he says they've made hiring quicker to meet the increase in demand the company is experiencing. "We want to do everything we can to get folks into jobs," says DeChant. "You have to get creative."
One way employers are trying to ensure they find the right people during this unusual hiring period is doing more due diligence, especially since it may be harder to get a read on a candidate solely over video or the phone. "I've never seen references emphasized more than now," says Tom Gimbel, founder, and CEO of LaSalle Network, a Chicago-based staffing, and recruiting firm. "Our clients are saying that they're very concerned about culture fits post-corona." Gimbel recommends asking open-ended but telling questions during an interview like "Tell me about your day" or "How do you run your day?" The answers to a prompt like that may reveal how self-directed a person is, how flexible he or she may be, qualities that may serve the company well in a work from homeworld.
To understand how to successfully hire remotely, it's worth looking at how an entirely remote company pulls it off. "Before you get down to the work, you have to be sure they're a fit for your organization," says Lawrence McGlown, EVP and chief marketing officer of Smarter With Achieve, an online learning platform with teachers based all over the world. According to McGlown, Smarter With Achieve begins the process by knowing exactly the kind of candidate they're looking for and relying on screener questions and multiple rounds "designed to engage and let you self-opt out."
"We don't talk to 30 candidates for a position. We talk to three or five."
For companies that previously tried to stand out by touting fun office perks–beach volleyball courts, office dogs, free lunches, and the like–the new hire pitch needs a significant revision. Absent an expensive workplace and swag, a company's culture, mission, and career development are bigger draws, according to Mehul Patel, CEO of Hired, a San Francisco-based tech careers marketplace. Silicon Valley, as well as other industries, may be at the end of "the arms race around office spaces, slides, and massages," according to Patel.
With many tech companies shedding thousands of jobs, those perks now seem like signifiers of a long-ago era. "Companies are getting very good at employer branding, talking culture, sharing videos, trying to convey what it's like to be on a team without stepping foot in an office," Patel says. He cites one company changing its Zoom backgrounds to be a picture of the office to give a greater sense of where a candidate may work. Another company is sending lunch to candidates' homes to invite them to a "lunch meeting"–anything to make the process feel more welcoming, wherever they are. "Companies are starting to think about the post-COVID world. I think we'll see 70 to 80 percent work from where you are culture." As LaSalle's Gimbel puts it: "Free beer doesn't matter. Culture matters now. Do you actually care about people?"