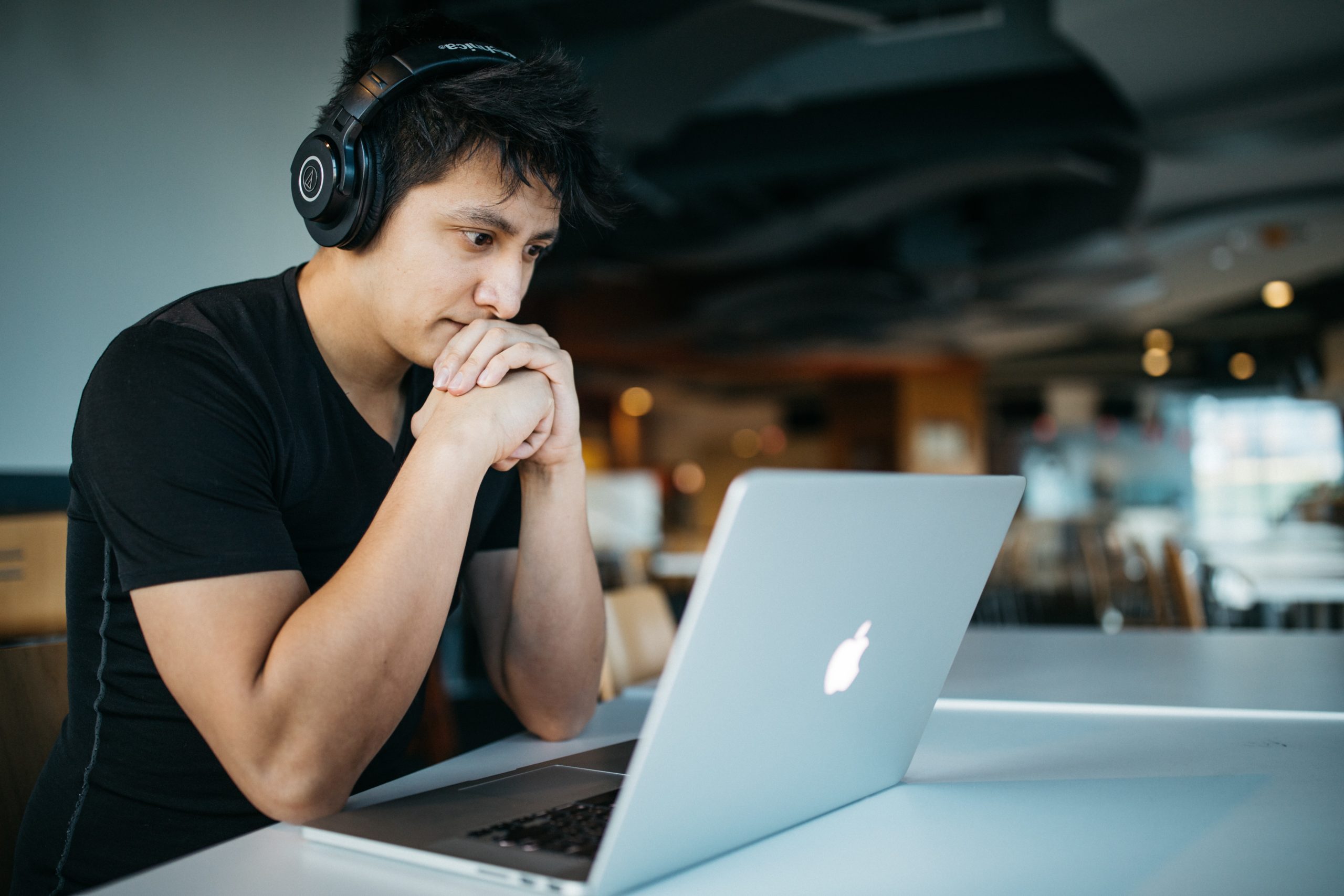 02 Jul

How Microlearning and Digital Platforms are Redefining Training

Posted at 14:35h

in

Tools

Corporate environmental health and safety practices have become headline news amid the COVID-19 pandemic. Organizations are under increasing scrutiny to ensure they're adhering to proper safety guidelines as they reopen their doors. The way safety leaders deliver this information to their staff will have a significant impact on their ability to meet workplace safety standards while minimizing health risks for their employees and visitors.

The urgency to train employees on new rules presents challenges for many EHS managers and corporate leaders. Advancements in digital learning platforms have become essential tools for companies and institutions in their efforts to deliver information quickly and effectively to employees. Online and blended-learning programs help workplaces reach employees no matter where they're located.

However, effective e-learning programs require a strategic approach to the use of technology, content delivery, and course development. The introduction of microlearning—the ability to deliver training content in short bursts of information—has elevated the way organizations conduct distance learning. It's a way of presenting complex topics in an engaging way without overwhelming workers. Here we take a closer look at microlearning and how digital learning environments are helping organizations increase the value of their training programs.
Online Learning Connects Workers
E-learning continues to grow in the corporate world. In fact, 59 percent of talent developers responding to a LinkedIn survey in 2019 said they spent more of their budget on online learning than they did three years earlier, and 39 percent said they spent less on traditional instructor-led training over the same timeframe.
Training leaders are already realizing the benefits. Online learning can cut training time by as much as 60 percent, according to a survey from Adroit Market Research. Less training time allows employees to focus on their primary job functions. The report also notes that e-learning may increase knowledge retention by 40 to 60 percent. Another advantage is the ability to reach employees who are working remotely or in different locations. It's the reason why distance learning has proved to be an invaluable tool during the COVID-19 pandemic. For example, in Asia and other regions where travel restrictions and remote work policies were in place much earlier than other parts of the world, distance learning led to many benefits beyond the ability to deliver content, including a greater "sense of community, purpose, and focus" for employees who can't connect with their co-workers in person.3 Distance learning also allows globally dispersed employees to feel more collaborative as they take courses together in virtual formats, such as videoconferencing and instant messaging.
The Microlearning Advantage
Cloud-computing technology is a major factor contributing to the growth of the e-learning market.4 Cloud-based programs offer various features and are easier to access than software-based programs. Artificial intelligence, augmented reality/virtual reality, machine learning, and wearable devices are also allowing organizations to provide a more interactive experience for learners.
Technological advancements have improved the way organizations provide training content to their workers. But organizations may struggle to achieve the full benefits of online learning if they don't tailor programs to meet the diverse needs of their workforce. The average employee has 24 minutes in a week, or 1 percent of a total workweek, to learn. This means workplaces that simply deliver standard hour- to two-hour lectures via online platforms can quickly lose employee attention and engagement. Lengthy training sessions can wear on employees, and the results can be costly. Distracted or inattentive trainees may miss critical information about proper health and safety procedures. Their failure to retain information can lead to fines, injuries, and high turnover rates. This is where microlearning comes in.
Microlearning is a way of training in small steps. For example, an in-classroom crash course approach to safety topics with many regulations, such as energy isolation, often leaves workers overwhelmed and EHS managers frustrated with the results (control of hazardous energy was the fifth most frequently cited standard by the Occupational Safety and Health Administration in 2019). In a microlearning environment, workers follow a journey beginning with the first step they must know to perform a job function properly, oftentimes through the use of short videos, podcasts, and infographics.
Bulletins: Bringing Microlearning Into Focus
Microlearning leverages similar technologies that workers are accustomed to in their personal lives, especially millennials and Gen Z workers. The use of social media and mobile devices has changed the way employees expect to receive information in the workplace. Of those responding to a Pew Research Center survey, 86 percent of millennials indicated they use social media, compared with 76 percent of Gen Xers and 59 percent of baby boomers.
One of the key aspects of a successful microlearning experience is the ability to drive engagement through the use of tools similar to the ones people use in their daily lives. It's a learning process built on the concept of cognitive science, which involves spaced repetition to access an employee's "working memory bank"—where the brain temporarily stores information.
For example, a microlearning experience may include quick messages, similar to a tweet, that workers can access from an app. These 200- to 300-character "bulletins" can explain how to sanitize equipment, for instance, and then ask workers to click a "thumbs up" or "thumbs down" button to indicate whether they understand the lesson. If the employee doesn't understand, he or she can click a link that leads to more information. Organizations can track responses to see which workers have reviewed the training sessions and how many employees clicked links for more information. This helps managers determine whether they need to tweak the program or conduct additional training.
Common Challenges with Microlearning
Microlearning should be viewed as a complementary part of an overall learning and development system rather than a replacement for traditional approaches. Highly technical or complex training subjects may still require a classroom setting, especially in areas that require more in-depth knowledge. It must also be viewed as a process that follows a cohesive journey. Other key challenges to consider include:
Age gaps: Older workers may have less familiarity with social media, videoconferencing, and mobile apps.
Time-zone differences: Workers in different parts of the country or world may not all be available for live training events at the same time.
Lack of focus: Videos are powerful tools but must be relevant to the topic. Random videos that don't follow a training sequence will be less impactful.
Lack of validation: Without a way to measure success, organizations have no way to determine whether their training programs are effective.
Security issues: Workplaces must protect highly sensitive training information outside of the corporate headquarters to ensure training on proprietary methods and systems are safe.
While challenges exist, organizations can adopt best practices and standards to ensure they're reaping the full benefits of the microlearning/ distance learning environment. Over to you: What's keeping your organization from achieving its goals in the distance learning environment? Share your thoughts with us via contact@workwelldaily.com.