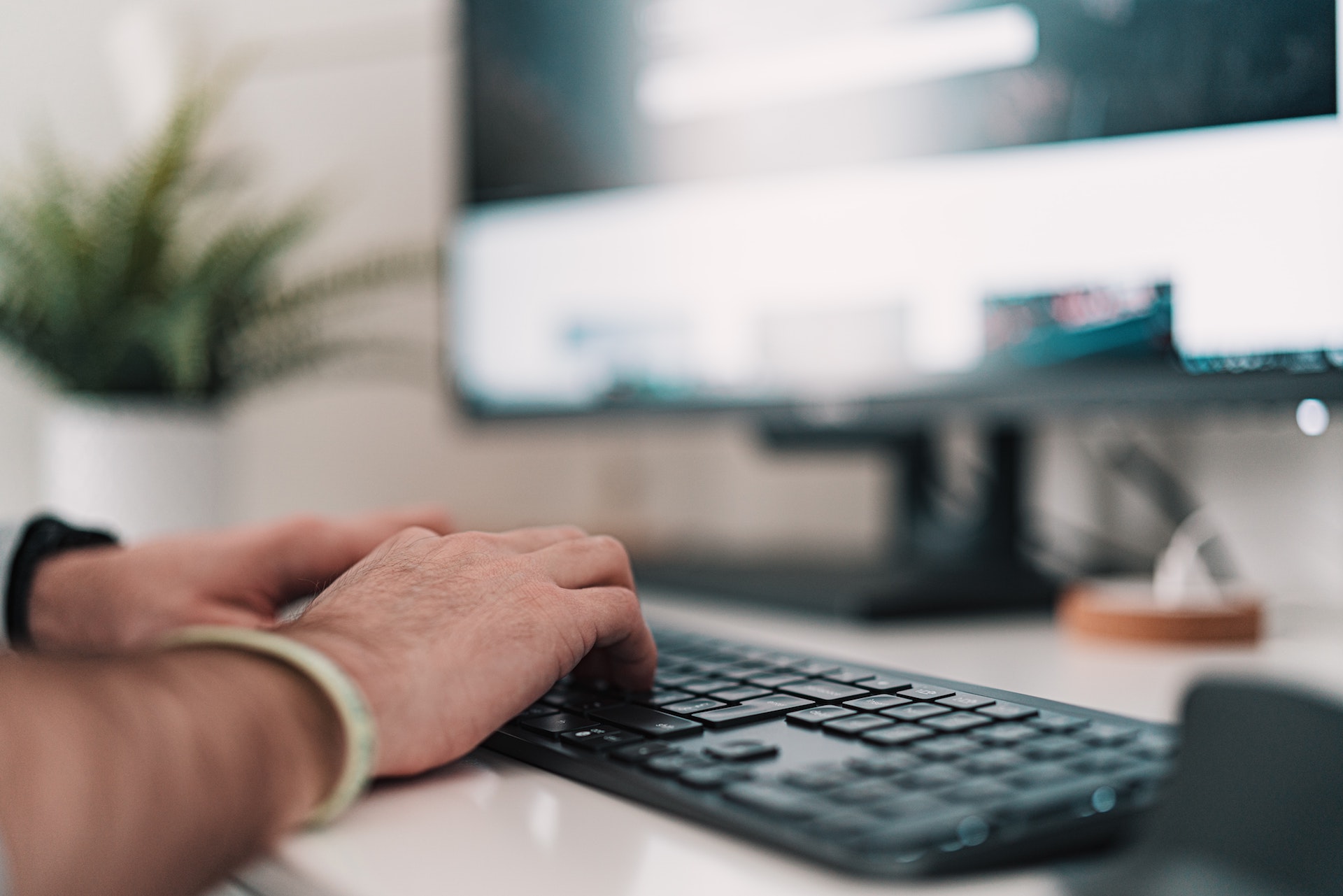 01 Jan

How HR has Transformed for 2021 and the Future – Part 1

Posted at 08:00h

in

Teams

2020 is over and we are all still here. As we look back at the year defined by a worldwide pandemic, it's an understatement to say that that we have transformed as individuals, families, corporations, and industries. HR found itself in a crossroads of either transforming to a new reality or being left behind in the path toward change. There was certainly never written a section in the HRCI's study material to guide any HR team through how to oversee a staff facing a global pandemic.

The phenomena's of 2020 exposed the capabilities gap between best-in-class people teams and those still oriented around the legacy models. This year demolished the "future of work" prognostications, and accelerated what were once future-oriented concepts to tangible tactics and approaches we are now implementing. We are at present faced with the truth of our future. As a group of HR professionals, along with our executives and our staff, we need to decide if we will embrace the new realities and possibilities and focus our efforts on creating a new tomorrow.

Let's consider for now just three ways HR has been redesigned and how those with a forward-facing outlook are redefining HR's future:
Wellness and benefits for employees need to fully encompass mental health support
The overwhelming emotional impact of 2020 and it's pandemic will continue to linger for some time. This year's invisible scars, that range from stress to loneliness, childcare and education struggles, depression, and addiction, will be affecting employees well into the decades to come.
Organizations have to address this by offering employees benefits to guarantee they are being supported in these matters. Due to the stigmas and silence typically associated with these, most mental health benefits were just a side note. But HR leaders will need to give precedence to ease of access and reinforce these benefits and resources beyond open enrollment. HR departments must also invest more in manager training to ensure managers are better equipped to support their employees and advocate for their wellness.
Our mindset concerning diversity has progressed to inclusion, belonging, equity, and accepting that there is systemic inequity. 
The illogical pattern of murders geared toward a racial group has ignited discussions within our society and our workplaces about racism, social justice, and systemic inequity. With 67% of HR personnel being white, this field must work hard toward consciously expanding their views on inclusion and representation to all aspects of the employee journey. Pivotal to understanding, identifying, and addressing the root causes of systemic inequity within an enterprise is continued education and fortified commitment.
This thinking will not change overnight. Yet, despite the challenges ahead, in 2021 and beyond HR must focus on addressing what has to be done about diversity and not just leave it to the general public or media. While some organizations have committed to real change in support of building more representative companies, others have pushed back and committed to an apolitical approach, causing some past employees to speak out on discriminatory practices.
Gone is the concept of dividing "work/life" personas
An incentive to the uniqueness of 2020 has been that some companies have been able to foster empathy. Being able to have the perfect "work-life balance" was certainly the trend expression for the HR of the past. That outdated belief that our employees had two selves that they'd switch on and off between the moment they left their homes and walked into our offices was transformed in 2020. As the mindset on diversity broadened to inclusion and belonging, HR began focusing more on the idea of employees bringing their "whole self" to work. It can be arduous to maintain the illusion of work/life separation when they're blended in a mixture of bad wifi, home/work cafeteria demands, and home school. 2020 showed us that leadership isn't a persona, but a person. Flawed, vulnerable, messy, and real.