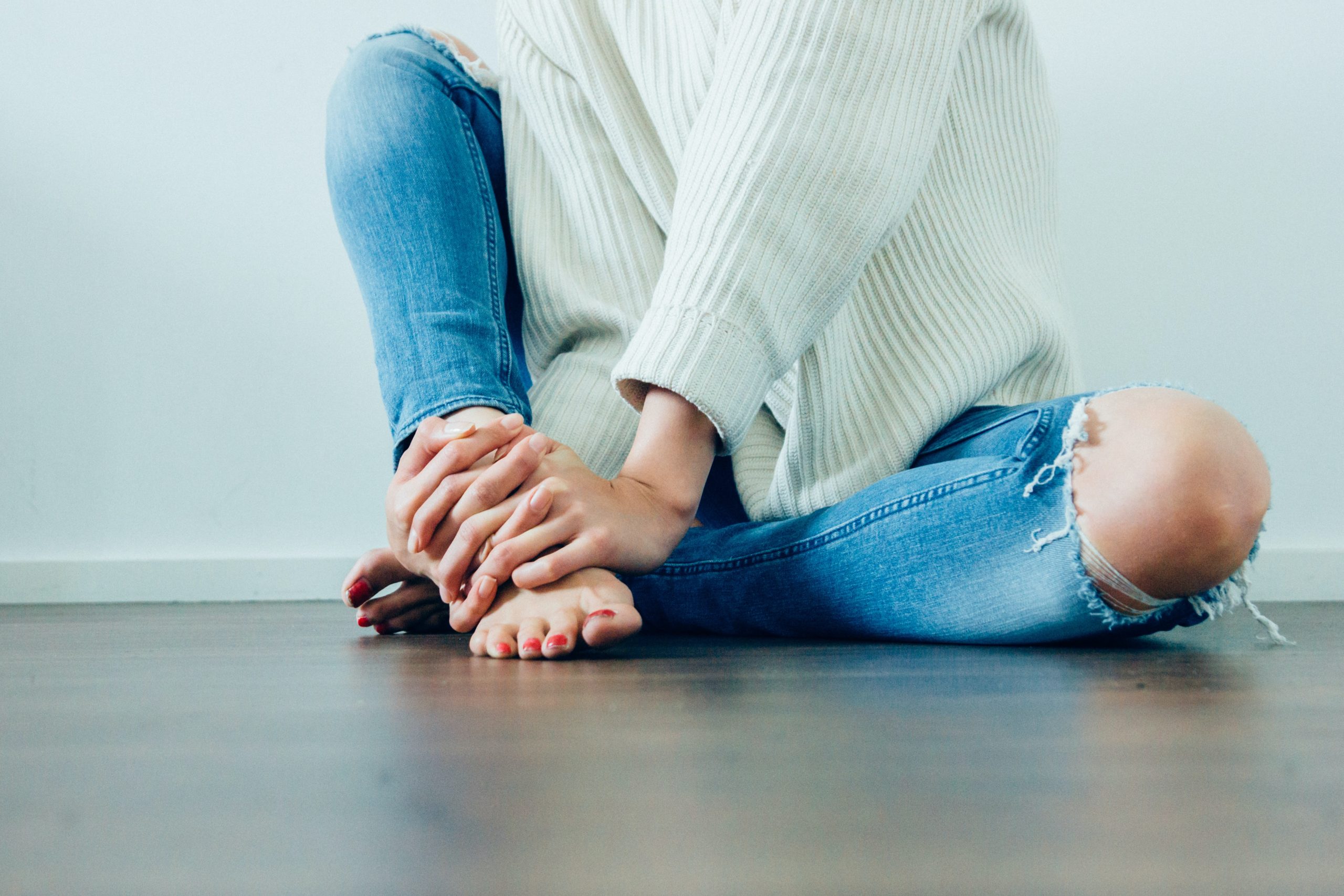 10 Jun

How Can Employers Meet Their Teams' Growing Mental and Emotional Health Needs?

Many have suffered profound losses during the pandemic and have not had sufficient opportunity to grieve. Almost all of us have experienced loneliness. There will be more cases of anxiety and depression, and some survivors and their families will have post-traumatic stress syndrome. Access to mental health services was often poor before the pandemic, and needs will be greater now. Employers must step up to this challenge.

In a survey on Employer Readiness conducted by Willis Towers Watson, most employers (58%) report increasing access to behavioral telehealth such as audio or video therapy sessions, while 83% report increasing communication about Employee Assistance Programs. Some types of cognitive-behavioral therapy can be effectively delivered via mobile app, and we anticipate increased use of digital solutions to address some mental health needs. Some employees benefit from mindfulness and mediation programs, and the value of online programs has increased.

Employers can also establish virtual social networks to address isolation, and train supervisors to identify employee mental health needs in the remote workforce and make appropriate referrals. Consideration of family and child care responsibilities and encouraging exercise and time away from work also helps support employees' emotional health.
How should we communicate around the return to the workplace?
False and unfounded rumors can spread as fast as a virus, and companies need to earn the trust of their employees through frequent and accurate communications. Companies should address employee concerns about the safety of returning by focusing communications on the actions being taken to protect them, including workplace cleaning, screening policies, and changes being made to allow social distancing. This information should be shared in regular pushed communications such as email, as well as through the company intranet and human resources sites.
Visual communication about appropriate behavior is also important. Companies should retire stock photos of employees who are clustered tightly together. They should also avoid images of people wearing medical-grade protective gear such as face-shields or N95 masks in non-clinical workplace surroundings as these remain in short supply and are not recommended.
Finally, because pandemics can incite xenophobia, bias, and stigma, leaders should be alert to the potential for some groups or individuals to be stigmatized and speak out against it. Hate crimes against Asians, for example, have increased with the current pandemic, much as African Americans were wrongly blamed for the spread of the 1918 influenza pandemic. Our survey showed that 47% of companies are currently taking actions to reduce stigma during this pandemic, and 21% are planning to take such actions; still, almost a third of respondents have no such plans. Unconscious bias and anti-discrimination communication and training are key elements of diversity and inclusion strategies, and their importance is even greater now.