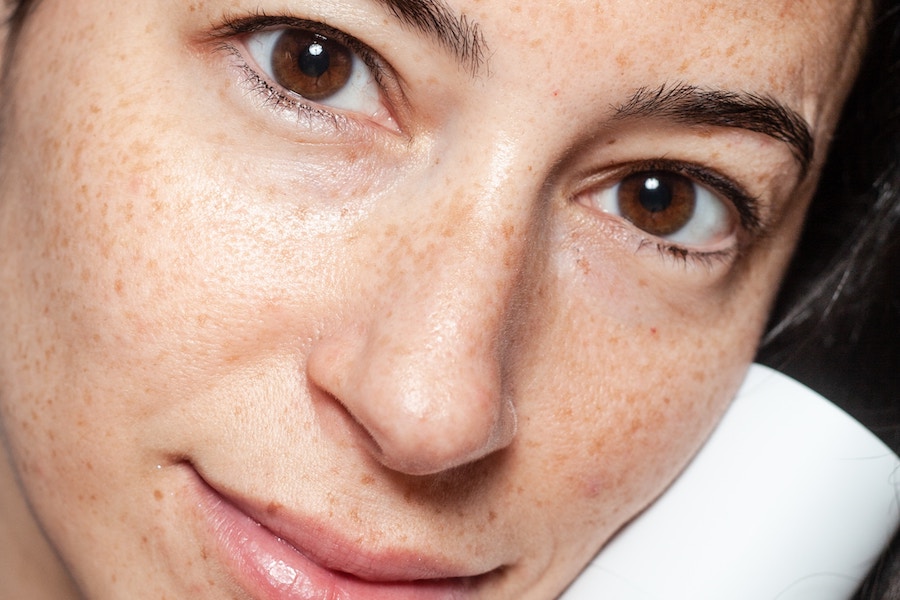 29 Sep

Great Skincare Products for Cancer Patients

*WWD is reader-supported. When you buy through links on our site, we may earn an affiliate commission.

We commonly hear (and you may have noticed these among friends and family undergoing cancer treatment) that a big change for patients is the condition of their skin. Being aware of the potential skin issues is half the battle. We typically hear about potential nausea and hair loss, but most people are unaware of what may happen to the skin. Cancer and its treatment (chemotherapy, radiation, and other cancer treatments) can affect the skin in different ways causing problems. From mild changes, like rashes or dry, itchy skin, to severe complications, like radiation burns and dark, puffy under-eye circles, these side effects can manifest in lots of different ways and cause grave self-esteem issues. 

Studies have found that nearly a third of cancer patients reported unexpected Dry Skin and Skin Irritation. By being aware of the potential side effects, people battling cancer can minimize the psychological stress often caused by these skin issues. A good preventative regimen of gentle, pure skincare can help avoid or minimize many of the side-effects of treatment. Regimens started after skin issues have started can effective too, but it's always best to start a good regimen before the appearance of any skin issues.    
What to look for (or give someone) when receiving chemotherapy:
Gentle + non-drying – Much of the skincare on the market is designed to promote younger-looking skin, and one of the main ways to accomplish youthful skin is to exfoliate, peel & strip away the top layer of skin cells. Many skincare lines contain alpha-hydroxy, acids, and other agents designed to peel away skin cells. When you are undergoing chemo, heavy exfoliants and harsh scrubs are not appropriate.
Hypo-allergenic – Chemo can play games with your nervous system. You may develop strange reactions to things that have never bothered you before. The last thing you want to do is bombard your skin with new potential allergens.
Avoid harsh chemicals, dyes, or perfumes – Your average skincare is designed primarily by a marketing team. They care mostly about what products will look good on TV and will appeal to the senses. To that end, they load their skincare with perfumes, dyes and other harsh chemicals. During chemo, you should avoid those perfumes, dyes, and heavy metals that can cause irritation and other adverse reactions.
Moisture + hydration are key – Some skincare products are heavy with drying agents and "anti-oil" ingredients – included to prevent shiny, oily skin. During chemo, skin tends to be dry without any help, so look for skincare that delivers moisture, rather than stripping it away.
Here are some of our editors' favorite products:





OVER TO YOU: Do you have experience with skincare and cancer treatment? Send us your suggestions and thoughts to contact@workwelldaily.com.