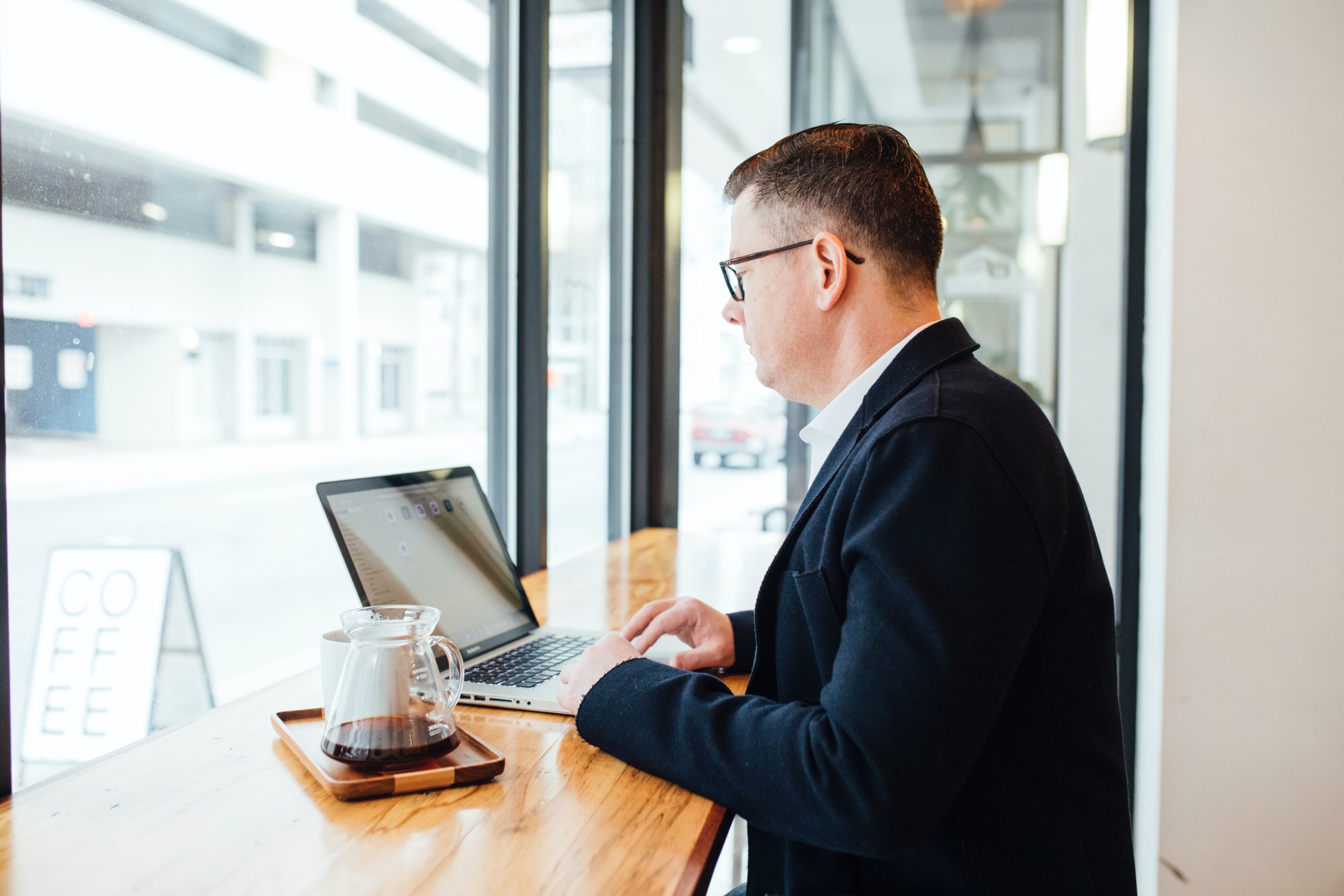 29 May

Focus on Transferable Skills to Make The Most of Your LinkedIn Profile in Times of Uncertainty

For many of us, needing a new client, new business, or a new employee has meant turning to LinkedIn. In the current climate of economic uncertainty due to the coronavirus pandemic, I see it. Friends and professional contacts who have never had a LinkedIn profile or haven't paid attention to theirs forever are all of a sudden back on the platform. Some are asking for help elevating their presence on the professional networking platform. They want to step up their networking so they can find new clients or land new business.

LinkedIn sees it too and recommends that users focus on one specific area: transferable skills. In a recent blog post, Ryan Roslansky, senior vice president for product, writes: "While the world around us, and for many of us our work, has become more uncertain, each of us continues to have needed and valuable skills. Today knowing your transferable skills and being adaptable is hugely important." Here are a few things to know about or do when it comes to highlighting skills on your LinkedIn profile. Keep in mind these tips are always in season; it doesn't have to take a pandemic to invest in your professional profile so that current and future clients see how great you are. I never paid as much attention to my LinkedIn until I became a small-business owner, and it has been time well spent.
You can take a "Skills Assessment"
LinkedIn rolled out its Skills Assessment tool late last year. Scroll down to your "Skills & Endorsements" section and select a quiz you'd like to take to prove your expertise in an array of areas — Java and Python for developers, Adobe Photoshop and Adobe Lightroom for photographers, QuickBooks for accountants and bookkeepers, to name a few. Once your expertise is validated, you can add a "verified skilled" badge to your profile. Regardless if you pass the quiz, LinkedIn will suggest LinkedIn Learning content to help you with that skill and make that content available to you for free for a limited time. LinkedIn says those who complete skills assessments are 30 percent more likely to get hired.
You can add skills and others can endorse you for your skills.
You can add up to 50 skills to your profile — under "Skills & Endorsements." And your connections can endorse your skills. The skills with the most endorsements will appear at the top of your profile. You can reorder any way you like any and all of your skills that have endorsements. Those that you add and that don't have endorsements cannot be moved to the top. A few months back, I reordered my endorsements after realizing those at the top didn't connect the most with the services I offer in my public relations and communications business. Newsletters moved to the bottom and PR and blogging to the top.
The Best Way to Receive Skill Endorsement is To Give Them
When you visit a connection's profile, sometimes you will be prompted by LinkedIn to endorse that person for a skill. Internal communications. Marketing. Strategy. It takes just a second to click the endorse button, so why not do it? When I have done it, I sometimes get a thank-you or that person has in turn endorsed me for something because LinkedIn has then prompted them to do so.