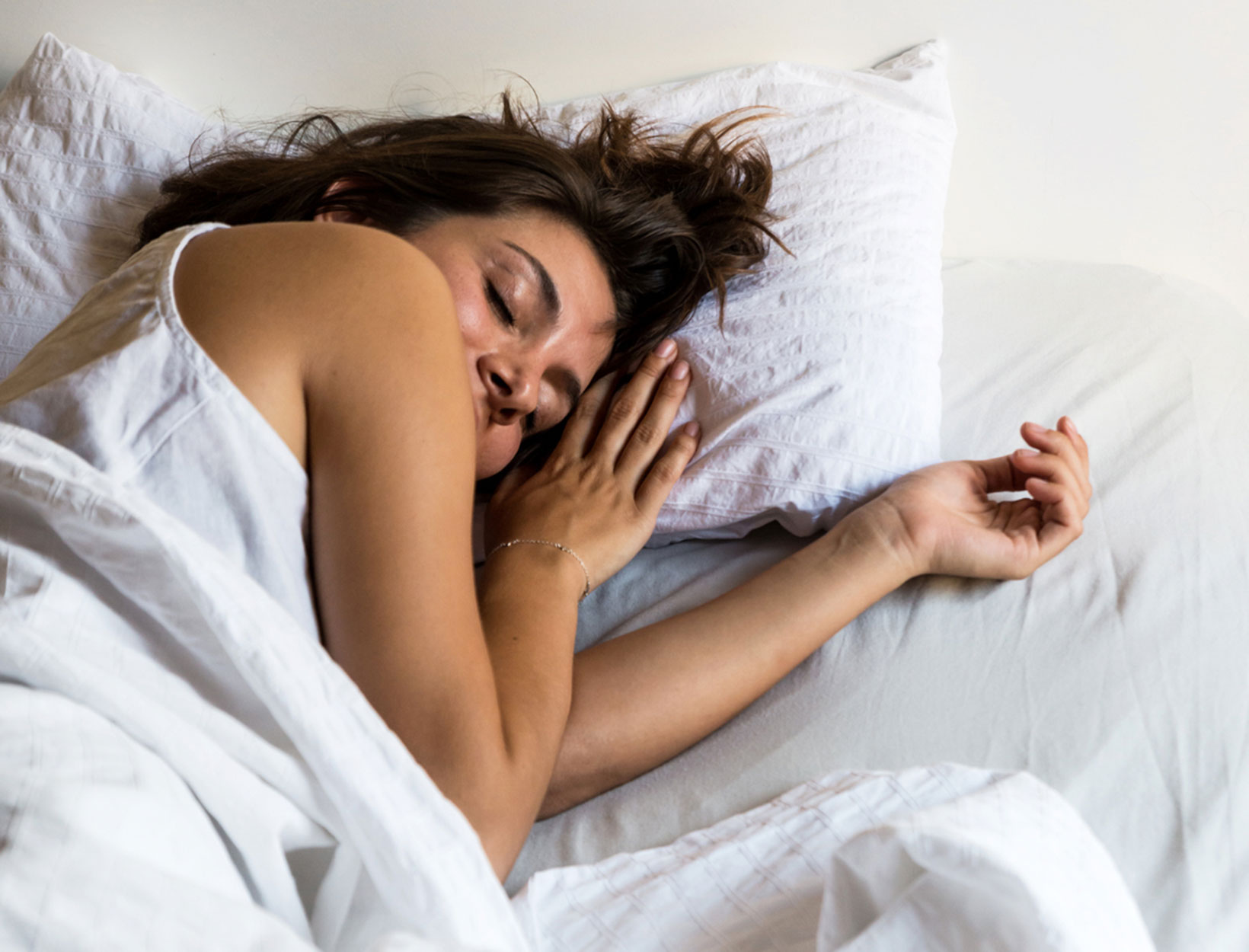 25 Nov

Editor Picks: Sleep Tight *WWD is reader-supported. When you buy through links on our site, we may earn an affiliate commission.

We know that sleep reinforces our immune system, but scientists also theorize sleep has a restorative function for the brain, and that learning continues during sleep. WWD wants to enhance your physical and mental capabilities so here are some excellent products to help maximize your sleepy time.
This WWD pick is a great way to reach sweet dreams. The advanced formula offers the chance for quicker, deeper sleep with a small amount of melatonin, similar to the amount your body naturally produces, so you won't feel groggy in the morning. It also contains magnesium and the ideal amino acids to help you relax and get a good night's sleep.
Optimize your sleep time with this overnight supplement.  Mighty Night is formulated with ceramides, a gluten-free compound derived from wheat that helps protect the skin from dryness, roughness, and loss of elasticity. It can help to promote skin cell turnover as you rest, and that's why at WWD we are big fans!
Create a comfortable and clean environment in any room you choose to nap or rest in with this Ultrasonic Humidifier. Using high-frequency vibrations to turn the water into a micro-fine mist, you can choose between a warm mist in cooler temperatures and a cool-mist when the weather warms up. With a list of special features for this unit, WWD knows that is a selection you can really benefit from.
WWD is fascinated by this Water Pillow that is clinically proven to reduce neck pain and improve quality of sleep. It offers you a soft layer of resilient Dacron Hollofil fiber providing exceptional comfort for the head. The fiber floats on a thin layer of water for responsive support. Your sleep will never be the same.
Beauty and sleep are fused together in this Vanilla Chai-Flavored protein powder. The supplement is formulated with five types of collagen and delivers a high-quality blend of bovine, chicken, fish, and eggshell collagen peptides. WWD loves this combination for restorative time.
WWD dreamy pick for a perfect addition to your mattress is this Parachute topper. Designed for the ultimate sleep experience, add the down mattress topper to your mattress as it features a bottom support chamber made of a mix of feather and down, topped with a luxurious upper chamber composed of 85% all-natural 26″ x 26″pean white down. You will be sleeping on a cloud.
Rest easy and give your body extra restorative sleep with a few sprays of Life-Flo Magnesium Oil Night Spray before bed. With a pure source of magnesium from the Zechstein Seabed in the Netherlands, this ancient mineral absorbs easily and has been seen to help calm the body and soothe aching, tired muscles and joints. WWD loves this simple way to get quicker to a great night's sleep.
WWD gives another great selection to enhance your recovery time with this Wool Mattress topper. Made with a thick layer of 100% virgin American wool that offers extra support and cradles pressure points. It provides great sleep all year long with its naturally breathable, moisture-wicking, and resilience to body impressions.
Find the tools to feel your best and do your best work.
Find these and over 5,000 curated goodies from the desks of our editors in the WWD Shop, where health, wellness, productivity, and the best of your favorite lifestyle brands come together for a unique shopping experience.