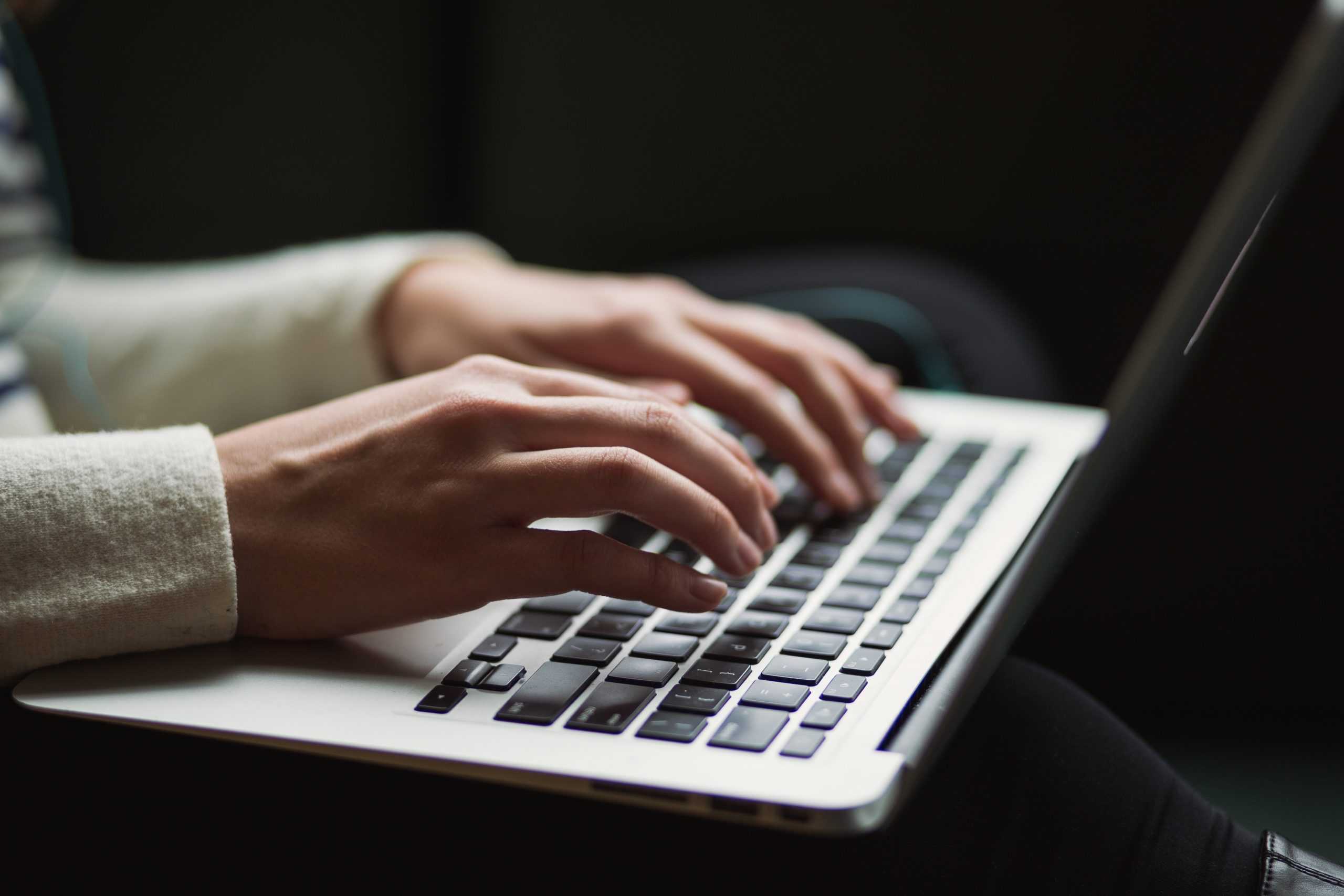 02 Jul

A Practical Checklist for Digital Learning Success

Online learning, specifically microlearning, is increasing in popularity among safety professionals. The National Safety Council, for example, established the SAFER (Safe Actions for Employee Returns) program to help guide employers through the process of returning to normal operations after the pandemic. The program framework includes a focus on communications.

Microlearning has been a key focus in many of the SAFER communication task force sessions because it serves as a way to scale up training for large workforces around the world. Microlearning removes many barriers that exist in classroom environments and can shorten the learning curve for trainees. However, distance learning isn't a panacea. In workplaces where hands-on training is absolutely essential, such as a nuclear power plant, a full online curriculum may not be practical. Going forward, though, expect more organizations to incorporate e-learning events into their standard curriculum to increase the level of worker engagement, information recall, and compliance. That's because digital tools enable the flexibility organizations need to respond, often in real-time, to ever-changing workplace health and safety requirements.

A strategic approach to microlearning and distance learning positions organizations to increase their chances of success. Here are 10 steps to ensure digital learning initiatives ensure workers are prepared to meet current and future EHS requirements.

1. Understand training needs: Complex safety procedures that involve technical knowledge may require a hybrid, in-classroom/ microlearning approach—where microlearning reinforces classroom training rather than replaces it. Use bulletins to call out particularly important points or to update workers on revised policies or procedures.

2. Establish a logical flow for the sessions: The information in each module should follow a path that makes sense. Don't throw chunks of material at learners without giving thought to the overall theme or topic. This is particularly true when teaching standards and regulations. Lesson plans should follow a linear approach that ties each microlearning module together.

3. Think about the technological capabilities: A digital divide may exist within organizations. Some workers may have more access to different types of technologies than others, especially employees who have non-office roles. If some workers lack access to various types of tools, consider providing the platforms they need—whether it's a laptop, tablet, or app.

4. Break up the sessions: Employees may be located in different time zones. Also, classes with large groups can be challenging to manage when incorporating interactive elements. Breaking up lessons into several smaller sessions, including by time zone, when necessary, can make the learning experience more effective.

5. Get to the point: Keep microlearning lessons to less than four minutes. Keep it concise and focus on the key takeaways that the learner should know.

6. Recognize the limits of digital learning: Online learning formats provide opportunities to introduce engaging, interactive experiences but limit face-to-face communication. Implement strategies to fill these gaps before, during, and after the sessions. To foster an "in-person" feel during live or virtual events, McKinsey & Co. suggests ensuring:
participants have all the materials they need prior to beginning and have already tested the technology to make sure it works properly
tools such as polling, chat, and breakout rooms are used during the session to foster further engagement, and
after the event, send any follow-up information, request feedback on the session, and quickly address any technical issues that learners may have experienced.
7. Have a good security policy: Learners might access a session on their own mobile device or computer. This means IT must ensure the user has adequate security controls in place to protect the data. Double-check security protocols and consider tiered security policies for different needs. For instance, some people may need more access to learning modules than others.
8. Have flexibility and reconfigurability: Digital platforms should be configurable to meet the needs of different types of learners. Some people may learn at a different pace, so it's important to have the capability to configure some lessons with more videos or other learning tools for different learning styles. Also, the ability to download learning material is important for workers who may have limited online access or who are working off the company network.
9. Leverage analytical tools: Digital learning platforms should include analytics and reporting capabilities that allow organizations to track training progress. This includes the use of color-coded performance dashboards that show where safety gaps still exist.
10. Ask questions: All microlearning sessions should include a question that helps session leaders determine whether a worker understands the information. The in-session question provides real-time data that tells the instructor whether he or she needs to slow down the training plan, reframe a lesson, or add additional lessons. It may also indicate more extensive training is required. A content-related question also allows organizations to measure progress along the learning process.