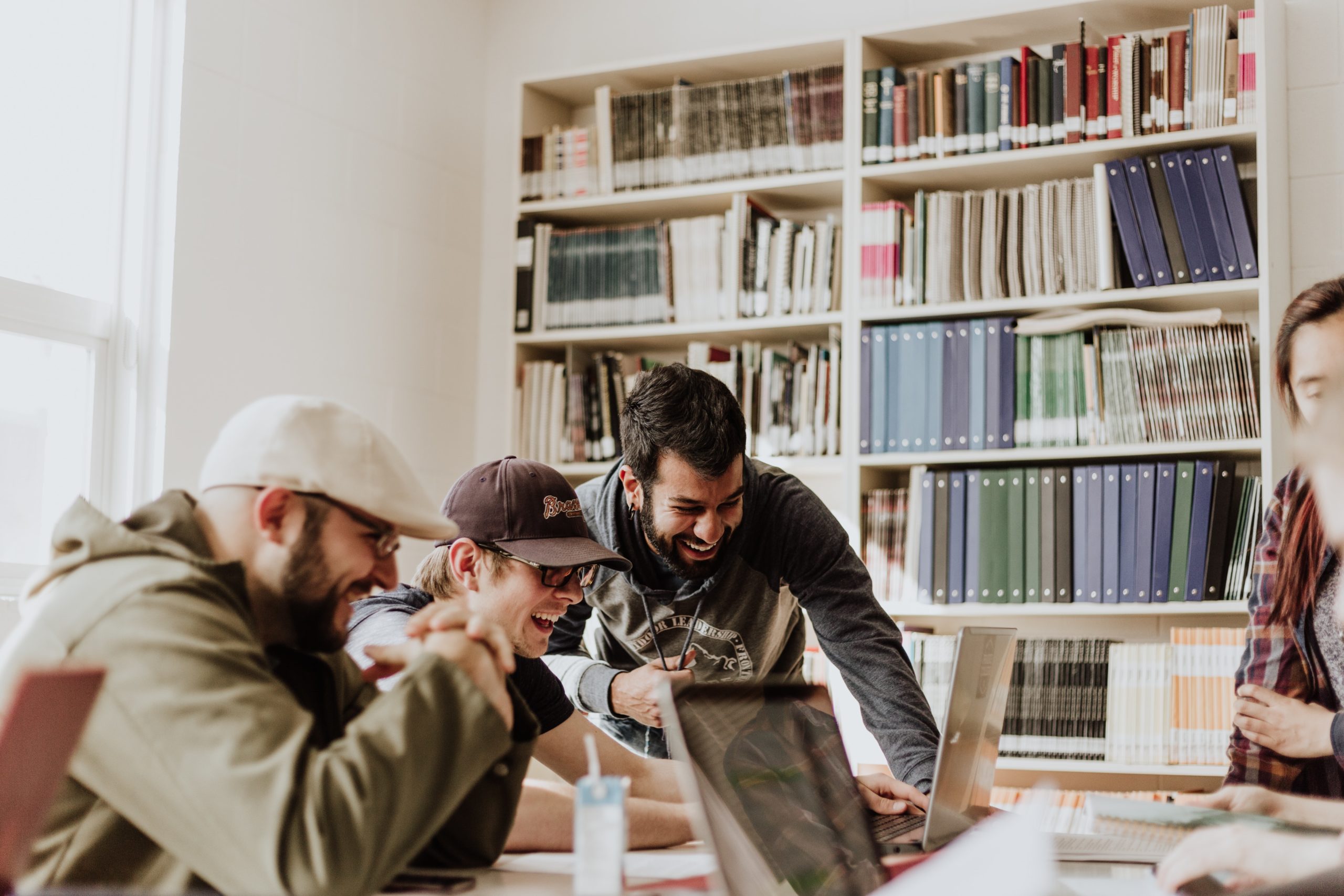 16 Dec

Can a More Relaxed Atmosphere Encourage Workers Not to Follow Rules?

Many companies, even in more traditional industries like law and banking, are aiming to have more casual spaces, including ping pong tables or video game consoles that encourage frequent communication and interaction. It's not uncommon to see community spaces like the one above that look more like a bar or a coffee shop. If people are more at ease, they are more likely to share ideas, the logic goes.

However, when work feels like a set of casual interactions — and people are spending lots of hours at the office — employees likely need more direction on what's appropriate and what isn't in those spaces. Dr. Enrile believes, "Policy, practice and training go hand-in-hand with space design. The procedures for after-hours or before-hours — who is allowed in the space, is it OK for one person to be alone in the space during non-working hours — are all important policies to think about in accordance with safety."
"Policy, practice, and training go hand-in-hand with space design.
"For all that designers can do with space and all that leadership can do with policy, social norms trump all," says Jeff Leitner, a former Innovator in Residence at the University of Southern California, who studies social norms. For instance, a company may communicate a policy that working in the office before 6:00 AM and after 7:00 PM is prohibited, but there may be an unwritten social rule that you actually can work whenever you want because "everyone does it anyway." The desire to work late may be innocent enough, but this lack of adherence to the policy could open the door to a potentially unsafe environment.
We are fully aware that interior design won't completely prevent harassment, just as policies won't. But establishing safeguards to stop harassment and assault in the places we work is something we should all be focused on, bringing our unique skills to bear. For us, that's design, and we're committed to asking ourselves and our clients' questions that will help to create a healthy, safe work environment for everyone.