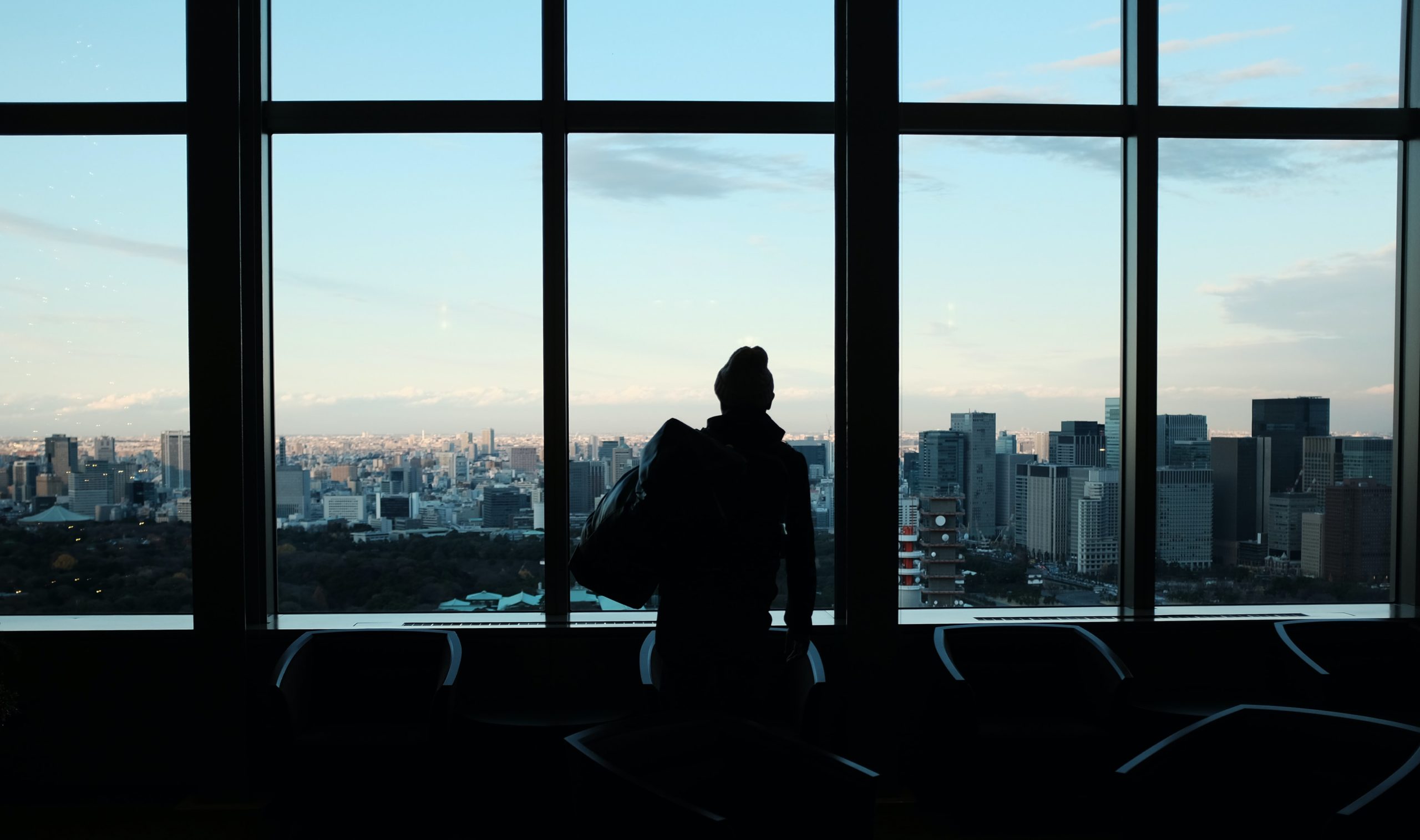 14 Nov

A Well Thought Out Travel Package Will Attract and Retain Talent

Contrary to the belief of certain nay-sayers, business travel is still very much and effective tools, as it is estimated that face-to-face requests are 34 times more powerful than a request sent over the email. The learning experiences and networking opportunities at industry events are invaluable tools for companies across a multitude of industries. Does your organization have a need to keep your top performers on the road? If so, adding perks that match their evolving needs and keep up with the changes in business travel trends can be a game-changer for retention.
Nothing beats actual contact: Face-to-face requests are 34 times more powerful than a request sent over the email.
Attempting to meet the needs of your talented, traveling employees while weighing up the practicalities of cost savings and compliance, can be a difficult balancing act for any company. The best ways to keep employees happy on the road – without breaking the proverbial bank – are still shrouded in complexity. Travel needs are often subjective, and with the traveler now having a stronger voice, there's a push for policies to be more closely aligned with their leisure preferences.
In an independent survey by two of the largest travel organizations, over 90% of employees agreed that business travel impacts their overall job satisfaction. By catering to the needs of your employees, you can inspire loyalty when headhunters come sniffing around. Top tier talent will forever be in high demand, and finding the right people is one of the greatest challenges faced by modern businesses. The way in which a business manages its travel policy can have a direct impact on its ability to attract and retain talent.
Health and wellbeing must be the core of your travel policy
Incorporating a more mindful, health-centric approach to travel policy impacts productivity in a hugely positive way. Spending on business travel must be seen as an investment, not an expense. Treating it as such will pay dividends in the long run, both for the traveler's health and satisfaction and a company's employee retention and long-term success. At the end of the day, the return that comes from treating employees like the talent they are will generate goodwill from them, retain them for longer, and bring unparalleled value for the business itself.