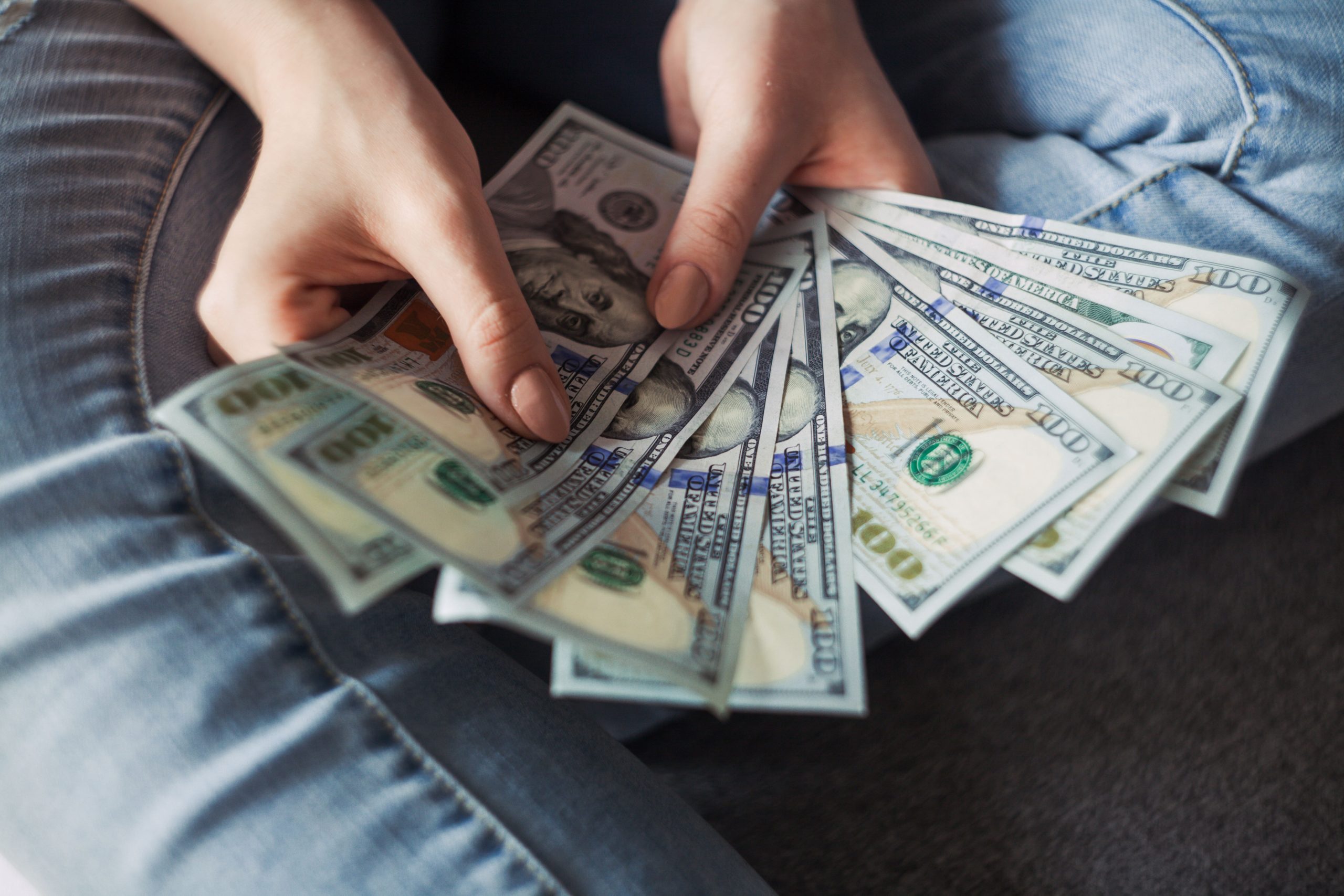 12 Mar

A Deeper Look at the Importance of Pay Equity

It may be time to review your organization's compensation policies. As business leaders focus on closing the gender pay gap and states enact broader laws covering fair pay for more workers, HR professionals may want to review their organization's compensation policies and practices. "We're seeing an explosion of new equal-pay laws adopted by state legislatures," says Lynne Anderson, an attorney with Faegre Drinker in Florham Park, N.J. Most state laws provide broader protection than the federal Equal Pay Act by requiring employers to pay men and women equally for "substantially similar" work, rather than for "equal" work.

Moreover, many states have expanded fair-pay requirements beyond gender to include race and other protected characteristics. So what is pay equity? In general, it means compensating employees the same when they perform the same or similar job duties, while accounting for other factors, such as their experience level, job performance and tenure with the employer, explains Karen Denney, an attorney with Haynes and Boone in Fort Worth, Texas. Consistent with the #MeToo movement, Anderson notes, nearly all state laws on the subject mandate greater transparency in the workplace and protect employees from retaliation when they attempt to correct pay disparities. Some states also protect employees from retaliation when they openly discuss their pay with co-workers. Why should pay equity matter to employers? "By ensuring employees are paid equitably, employers can increase efficiency, creativity and productivity by helping to attract the best employees, reduce turnover and increase commitment to the organization," says Cheryl Pinarchick, an attorney with Fisher Phillips in Boston.
Conducting Pay Audits
As states continue to pass robust pay-equity laws, equal-pay litigation against employers has increased dramatically, Pinarchick notes, particularly in the form of collective and class actions—some resulting in multimillion-dollar settlements. In September 2019, for instance, a technology company agreed to pay $7 million to settle claims alleging gender- and race-based pay discrimination, according to the U.S. Department of Labor. And in March 2019, a media company agreed to pay $1.88 million to settle a class-action lawsuit alleging gender-based pay discrimination under California and New York laws. An audit is a critical tool that can give employers the information they need to identify pay disparities and opportunities to improve equity. Through the audit, an employer can determine if discrepancies can be explained by legitimate, nondiscriminatory reasons, says Liz Washko, an attorney with Ogletree Deakins in Nashville, Tenn. Note that pay differences generally can be based on seniority, education, job-specific experience and other legitimate business reasons. "Where the pay differences cannot be explained, the audit provides an employer with the opportunity to correct the issue," Washko says. Additionally, a thorough audit could show an employer which aspects of its compensation program could be improved to prevent future unexplained pay disparities. But the purpose of an audit is broader than just to identify whether pay disparities exist. Employers should also understand why they exist, Anderson says. HR, legal and economic experts should work collaboratively to identify the right comparator groups, discuss pay practices, provide all relevant pay data (beyond just base salary), identify and collect information regarding legitimate business factors that impact compensation, and perform the appropriate statistical analysis to understand whether there are disparities based on gender or other protected categories and why, if so. "Once the initial analysis is run, a deeper dive is usually required to ensure that the database includes all relevant information that impacts pay decisions," Anderson says. That deeper dive may involve confirming that appropriate comparator groups were used, as well as evaluating specific pay decisions by reviewing documents and conducting interviews with decision-makers. Any legitimate business reasons for disparities should be documented. Pay-equity claims often aren't alleged against employers until years after the pay decision was made, Denney says. "It can be hard for a manager to remember why she made [the decision] unless there are documents refreshing her memory," Denney adds. Employers should note that some states, such as Massachusetts and Oregon, provide a legal defense for employers that conduct self-audits, so long as the employers take prompt and effective action to correct any disparities that can't be justified.
"We consider it to be a best practice for employers to conduct pay-equity audits and related assessments under the umbrella of the attorney-client privilege," Washko says. This enables the employer to engage in a fully self-critical analysis while limiting the risk that the analysis will be discoverable in future litigation.
Thinking Beyond Audits
HR should keep pay equity in mind when developing workplace policies and procedures. Consider how the business determines starting pay, merit increases, promotions, one-off increases and incentives. "Are these decisions designed to incorporate objective reasons?" Washko asks. "Are they applied consistently?" Anderson explains that setting controls for salaries offered at the hiring stage may prevent unintended disparities. In a tight labor market, for example, a company might offer a new hire a better compensation package than existing employees in comparable positions, which can result in an instant pay disparity. Furthermore, basing a new hire's offer on past compensation can be troublesome. "This disparity can be especially problematic given that some of the pay-equity laws specifically reject salary history as a justification for wage gaps," Anderson notes. In fact, to prevent perpetual wage gaps, many states and cities have adopted bans on salary-history inquiries, prohibiting employers from asking candidates about their past compensation. Training is essential, Denney says. "Employers should provide training to their executives and managers about how to make fair pay decisions to ensure they understand what pay equity is and why it's important."
Creating a Positive Culture
There are good business reasons for employers to seek pay equity within their employee ranks, Washko says. Employee morale, turnover and retention rates, and performance can all improve when workers have confidence that their employer cares about and ensures pay equity. When employees feel valued, Denney says, they're usually more committed to the organization and will put in the required effort to help their employer succeed.
Best Practices for Fair Pay
How can employers promote pay equity? Cheryl Pinarchick, an attorney with Fisher Phillips in Boston, recommends that companies take the following steps:
Create transparent compensation systems and objective metrics around recruitment, performance, advancement and compensation to help ensure consistency.
Communicate regularly and honestly with employees about the metrics and their progress, to build trust within the entire organization.
Train all decision-makers about the compensation system, and teach them how to properly document decisions.
Consider implementing standard pay ranges or guidelines for each position or job classification.
Keep job descriptions up-to-date to ensure that the work being done and the skills required to do the work are accurately reflected.