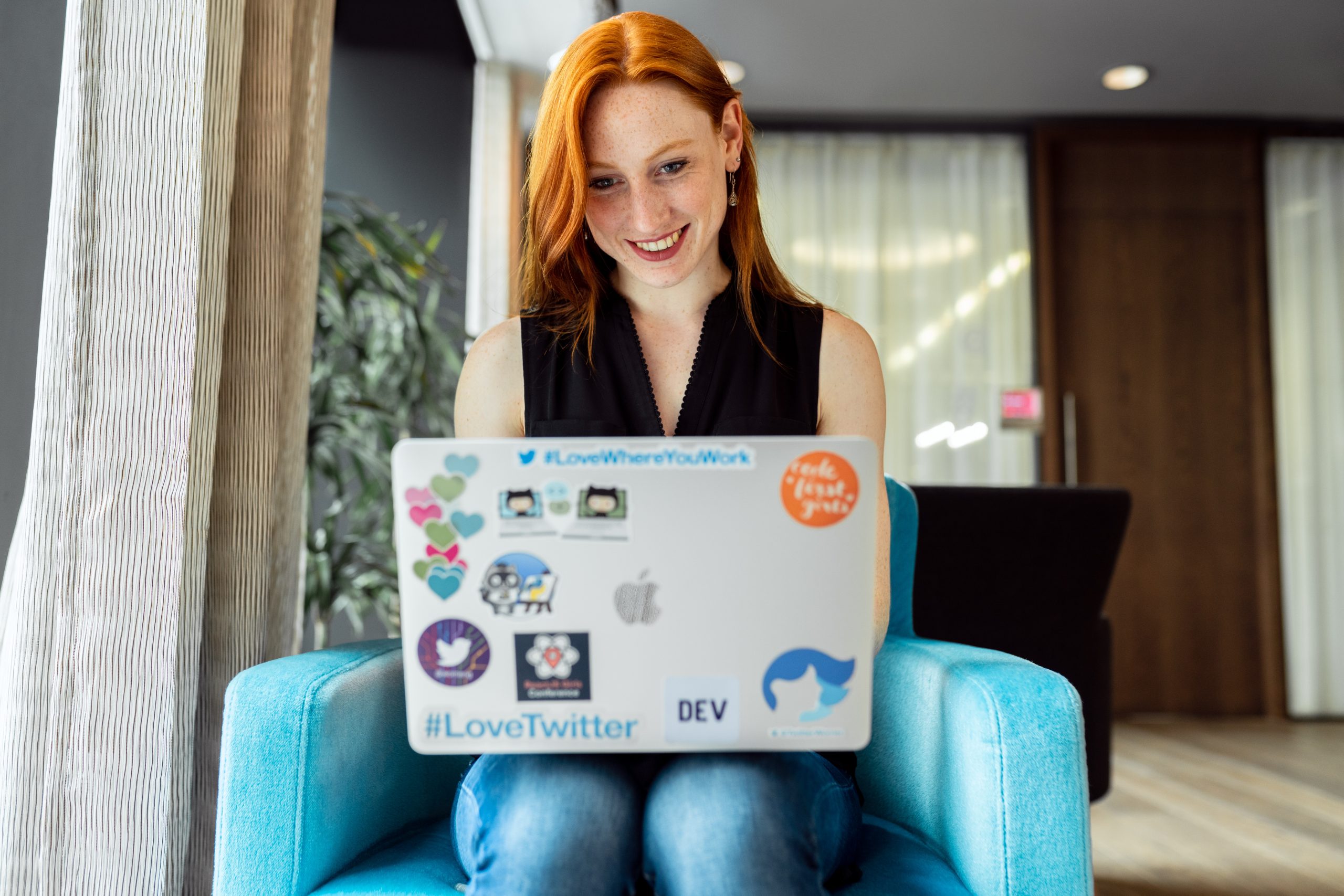 15 May

9 Great Tech Tools To Help Remote Workers Maintain Productivity

Posted at 09:00h

in

Tools

More employees than ever are working remotely due to COVID-19, and some companies may continue to implement more flexible work arrangements even after their physical businesses reopen. Without the in-person oversight that onsite work offers, people are looking for tools and systems to self-manage their productivity. To help you find the right productivity tools for your remote team, we've put together a list of some user-friendly systems for the everyday consumer. Try some of these tech tools to easily and effectively stay on top of your work.
Habit List
First, I put my focus-destroying phone in a different room when I want to get deep work done. One challenge is that I struggle without routine and structure. I use Habit List to track things I want to get done each day outside of my scheduled meetings, such as exercise, meditate, do deep work and learn something new. It is satisfying to mark a habit as done and see how many days I have kept my streak going. – Barry O'Sullivan, Genesys
Evernote
Evernote lets users capture any and all information that flows through my brain, inbox and browser. I use it to replace anachronistic website bookmarks, capture all of my notebooks and digital notes for reference, automatically save scanned copies of my bills, and research and structure my writing. I collaborate with others at my company on complex documents and depend on it multiple times daily. – Mike Provance, 3×3
x.ai
With the loss of the office watercooler as a place for ad-hoc collaboration and Q&A, I'm loving x.ai as a scheduling assistant. It behaves like a human, is time-zone and calendar-aware, doesn't sleep, and never forgets. – Casey Ellis, Bugcrowd
Velocity
The visual cues and hallway conversations that helped to inform productivity need to be replaced with new signals. Engineering metrics tools like Code Climate's Velocity are a great resource to help manage productivity. Critical to its success is not that it's a measurement tool of individuals but is an additional signal stream to align on and measure productivity goals as a team. – James Kupernik, VidMob
Office 365
Microsoft's Office 365 is more than just Word, Excel, Outlook, etc. It has a great automation tool called "Power Automate" that even those not familiar with robotic process automation can use to automate processes. "Planner" and "To Do." are other tools you can use to plan and track your activities, thus assuring you're hitting your productivity targets. – Wes Wright, Imprivata
Salesforce
We use Salesforce for its accessibility and effectiveness. It enables us to easily integrate all aspects of our business. As demands change, we can create and modify apps to suit our business, which makes it an ideal tool—especially given our remote workforce. If there's a Swiss army knife for business out there, my feeling is that Salesforce is it. – Adam Stern, Infinitely Virtual
Timer Apps
At home, it can be easy to get distracted. Should I write this report, or should I make a sandwich? Maybe I should do the laundry. To help focus on a task that needs to get done, try setting a 10-minute timer, and don't let yourself do anything except your focus task until the timer goes off. You may be surprised at how much you can get done in 10 minutes if you're not multitasking. – Caroline Wong, Cobalt.io
Kanban-Based Project Management Tools
To stay productive, it is important to see the progress of your tasks. That is why tracking tools that use the Kanban technique (such as Asana or Trello) are the best when it comes to both professional and personal productivity. No matter how small your task is, it is good to see it progress and come to a conclusion. This approach can not only help you track your productivity but also stimulate it. – Daria Leshchenko, SupportYourApp Inc.
Instant Messaging Apps
Instant messaging apps such as Slack and Discord are game-changers. Users can see who is online so they can instantly connect with them via video or text. Users are also able to set a status so folks know if they are unavailable. Both of the tools are intuitive and easy to use, although Slack is frequently used in the workplace while Discord is more known among the gaming community. – Abishek Surana Rajendra, Course Hero