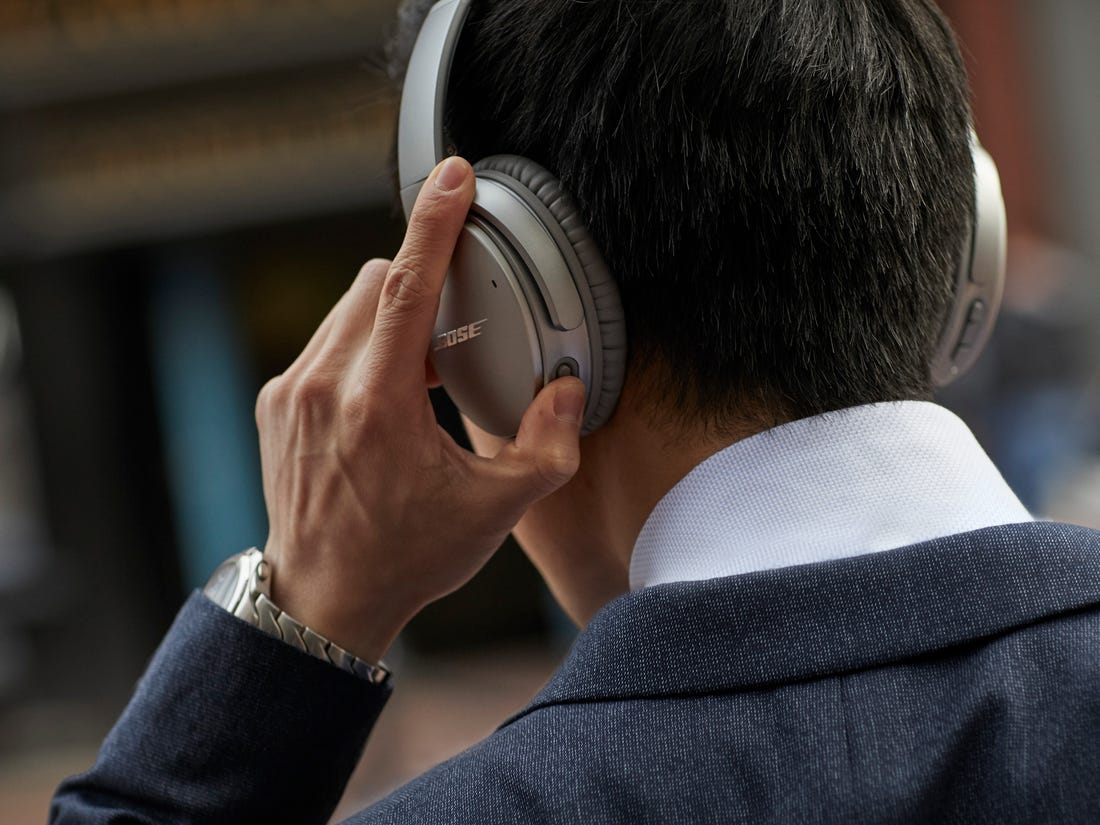 16 Oct

5 Awesome Tech Gadgets to Upgrade Your Business Travel Experience

*WWD is reader-supported. When you buy through links on our site, we may earn an affiliate commission.

Making life more convenient and comfortable is always a good idea, especially so for today's well-being-conscious business traveler. CWS takes a look at some useful gadgets to make the business trip less stressful and more relaxing. Even at the best of times, traveling for business can be a trying experience, and the familiar "hurry up and wait" of long-distance journeys can put an unwelcome strain on both body and mind. A prolonged period of physical inactivity can leave even a well-conditioned traveler feeling sore and sluggish too, which is hardly ideal when your next destination is a crucial meeting, a major event, or simply a much-anticipated homecoming. Fortunately, help is at hand and there are plenty of options to make the modern traveler's life easier. Check out this selection of interesting ways that can make sure you're at your best while traveling and in peak condition when you get to where you need to be:

Whether you need to concentrate to work or would like some peace and quiet when you're trying to sleep, noise-canceling headphones are an absolute essential. Bose's well-regarded range of over-ear or in-ear options are famously comfortable and effective perfect, for example, when the inevitable screaming baby starts up again – and their smart features offer seamless access to voice assistants, call pick-up, and even augmented reality platforms.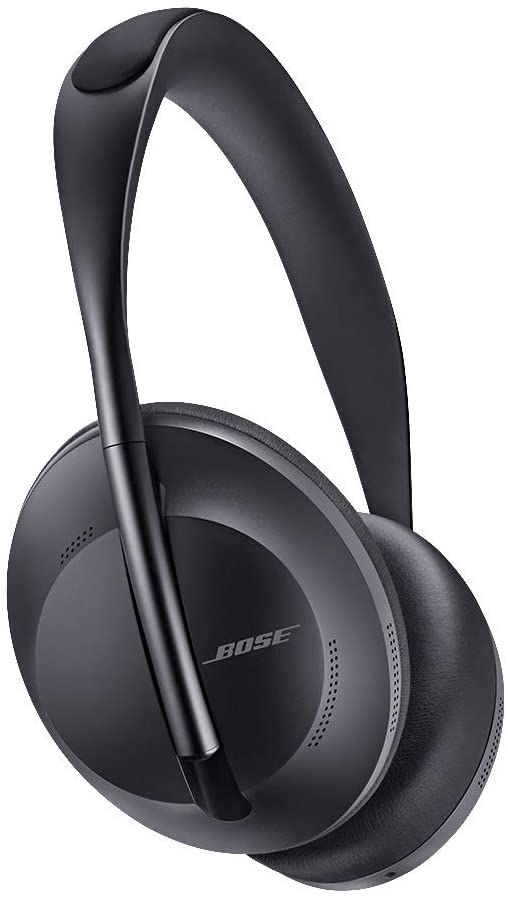 Taking inspiration from the techniques used by NASA to help astronauts nod off up in space, illumy's sleep mask is a significant upgrade on the familiar cloth design. By blocking out unwanted light and replacing it, either with red tones to help you fall asleep or blue tones to help you wake up, the mask simulates natural cues that are often disrupted or absent while traveling. Being well-rested can make a crucial difference, so this has to be worth a closer look.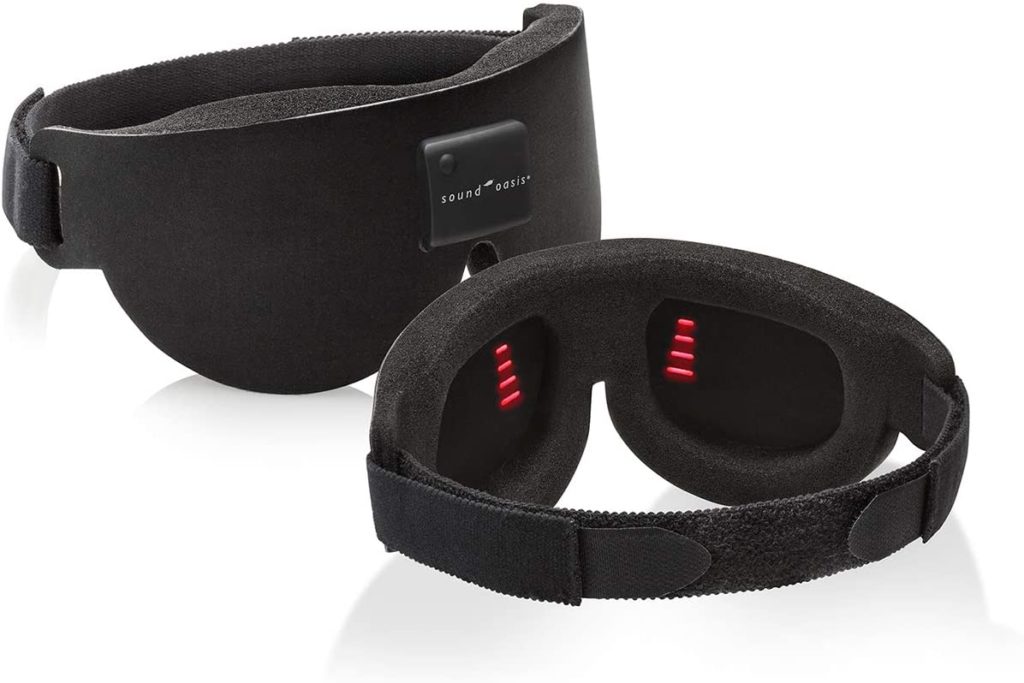 There's no such thing as having too much battery left and we've all had to deal with being down to the very last 1% at the worst possible moment at least once. Power banks can keep you charged upright when you need it the most and Cygnett's pocket-friendly range offers plentiful capacity, convenient connections, and impressive recharge times.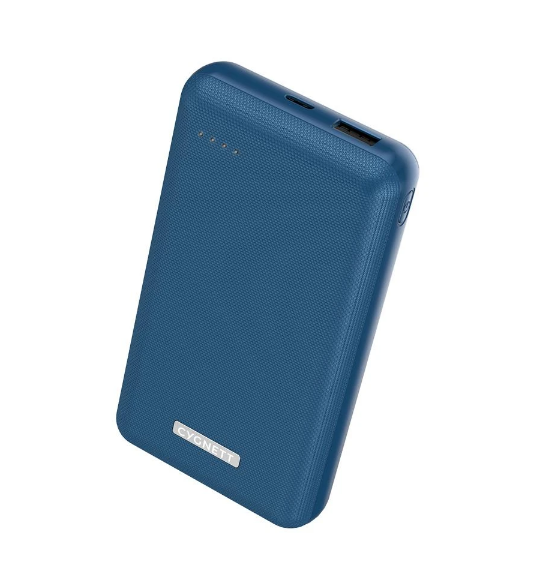 They might sound like something out of science fiction, but Waverley Labs' Pilot smart earbuds are entirely real. A set of earbuds that connect to your smartphone, they provide real-time translations of 15 languages and 42 dialects, perfect for conversations, presentations, and lectures. Waverley Labs' Ambassador range of over-ear headphones is now available to preorder too.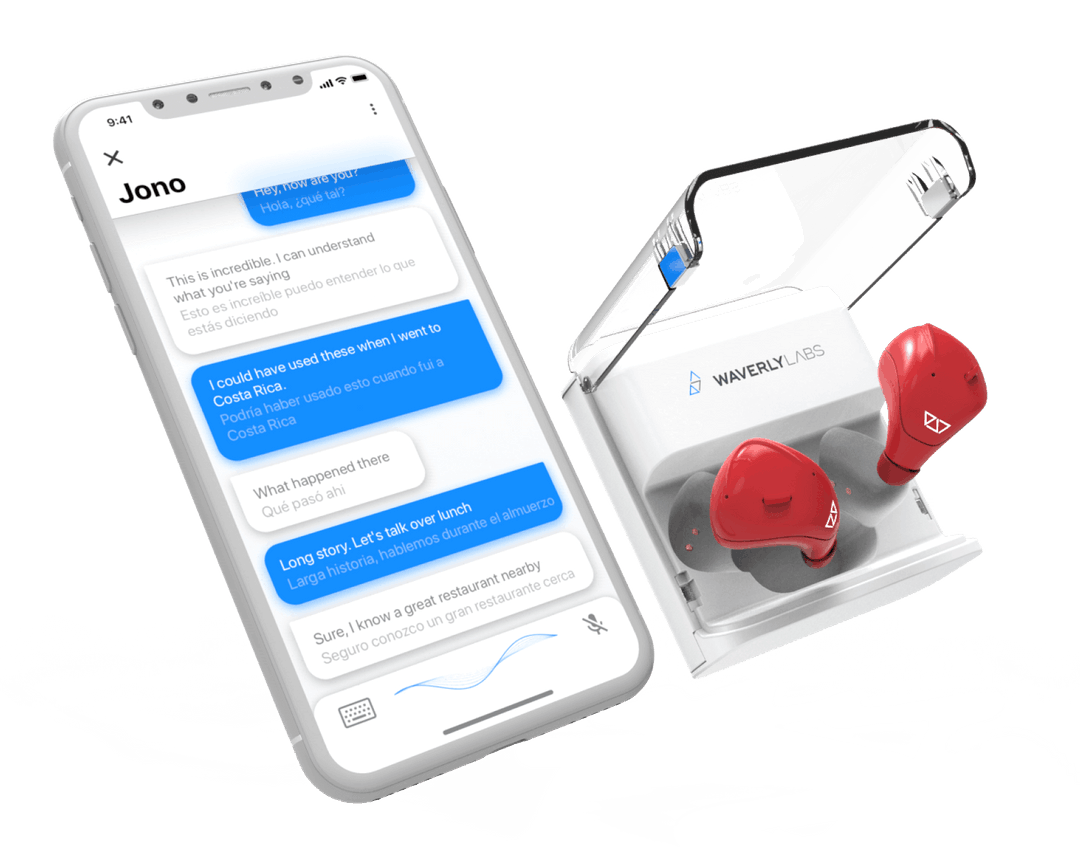 You only remember to think about some things after you realize you really need them, and the right plug at the right time can be vital. EPICKA's Universal USB Travel Power Adaptor offers an all-in-one option for U.S., UK, EU, and Australian-style plugs that are routinely used in 150 countries, including four USB ports and a 2-foot charging cable.