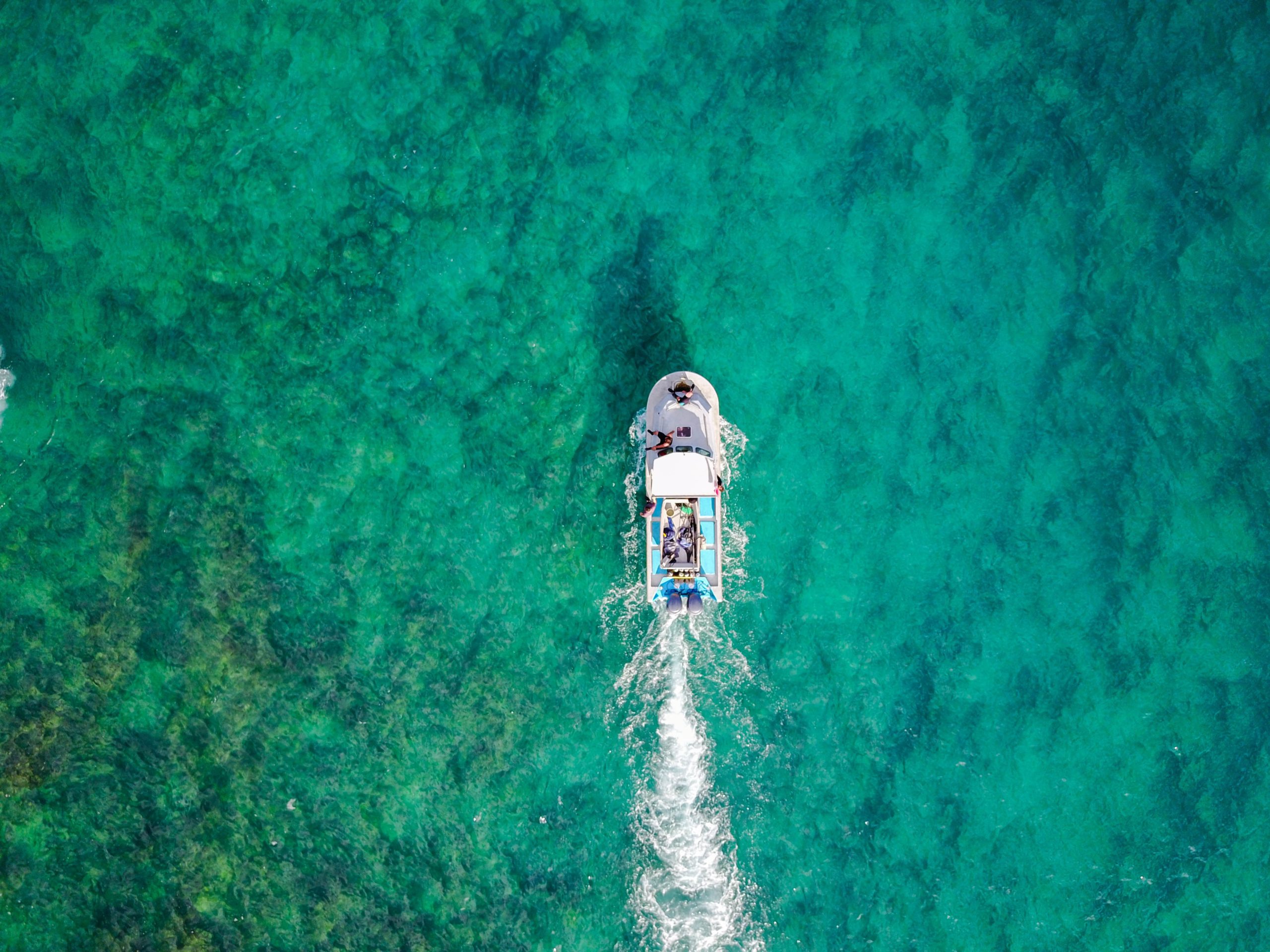 23 May

4 Keys to a Healthy Retirement

Posted at 14:00h

in

Money

If you are eligible for an early retirement package that your company is offering in these tough economic times, you're probably weighing its financial pros and cons. But there's another side to retirement you ought to be considering, too — its influence on your health and happiness. To someone who has been working for years, retirement is an alluring prospect. It appears to give you the time to do what you want to do, not what you need to do or what someone else wants you to do. And for many people, that's exactly what it turns out to be. However, some people have trouble making the transition, and retirement fails to bring the happiness they had expected. Here are the most important keys to living to age 80 and make your retirement enjoyable, healthy, and rewarding:
Create a new social network.
Retirement often means severing long-standing social connections. Establishing new ones is good for mental and physical health. Grandchildren often work spectacularly well for meeting this need. Volunteering, joining a bridge club, or even taking on an enjoyable part-time job can do the trick, too.
Allow yourself to play
However you define play, it provides wonderful magic especially suited to retirement. Playing — in the form of activities such as golf, gardening, ballroom dancing, or traveling — helps you make new friends while maintaining self-respect and letting go of self-importance.
Follow your creative instincts
Whether it is building a boat, taking up painting, or finding a fresh way to teach a child how to do long division, engaging the creative side of your mind enhances the quality of your retirement. Becoming lost in creativity also helps you discover yourself — and may let others discover you, too.
Continue to learn
Taking a fresh look at things makes a young person out of an old person. In our study, the pursuit of knowledge was an important part of a successful retirement. Along with learning of a more traditional sort, like taking up a new craft or studying a new discipline, many of our retirees re-learned the cardinal rule of childhood: Don't take yourself too seriously.
Not everyone's retirement is golden, of course. It can be stressful if it is involuntary or unplanned, if one's home life is unhappy and work has always provided a means of escape, or if it is precipitated by illness or poor health. In our study, death by age 80 was more than twice as common among men who had retired by age 60 than among men who retired after age 65, largely because those who retired early did so because of poor health. Contrary to the old notion that health gets worse because of retirement, for the majority of our study participants (men and women), health stayed the same or even improved after they stopped working — assuming their retirement was not prompted by poor health. Being retired is a lot like being in fourth grade. Cooperative play, helping others, having friends, and learning are of paramount importance. The problem is that by the time most of us reach retirement, we have forgotten how to play. In our study, having taken enjoyable vacations before retirement was the single best predictor of enjoying retirement itself. In effect, those who kept practicing how to play before they retired still knew how to do it after they stopped working. Have you ever thought about play during your working years as a kind of retirement insurance? If you're currently contemplating early retirement, to what extent are you prepared — in nonfinancial ways — to take the plunge?