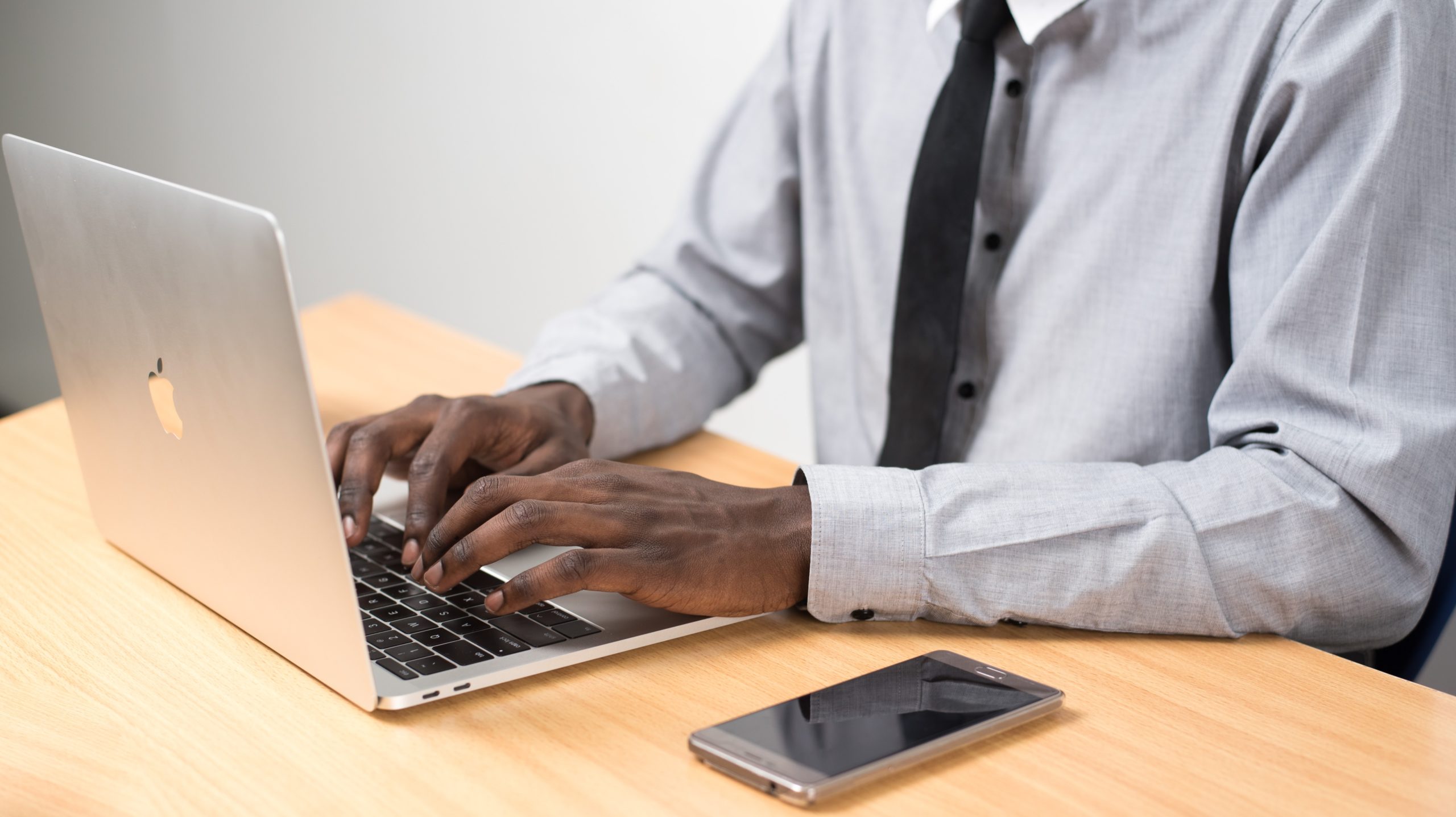 12 May

3 Strategies to Quickly Shift Your Learning Programs to Virtual Experiences

For many in the learning field, COVID-19 has thrust us into uncharted territory. We're doing our best to stay home as much as possible, which in many cases means figuring out how to do our jobs from home. And even if we're not working from home, we're grappling with how to engage learners who are suddenly remote. The truth is, COVID-19 is forcing learning professionals to make changes that modern learners have been demanding for a while, and modernizing your learning experience will serve your organization long after COVID-19 becomes a distant memory. With a little bit of work, you can virtually transform your learning programs into three phases:
Go Online in the Immediate Term
This is the triage phase – you have to figure out how to transition your in-person classes, meetings, or conferences online and limit disruption for your learners. First things first: invest in video and screen sharing technology. G2.com is a great place to start your search and save time by browsing validated peer reviews. Zoom, Microsoft Teams, WebEx, and GoToMeeting are all highly-rated video conferencing options. The name of the game is business continuity, so preserve as much of the in-person experience as you can. Make sure your virtual instructor is trained and well-prepared. Leverage polling features to boost engagement, and don't be afraid to acknowledge the situation at hand. You and your learners are in this together, and polling about how people are dealing with COVID-19 in their day-to-day lives will help your audience feel less isolated. If you're able, turn on your webcam to let your learners see your face. This simple touch goes a long way in building a connection, and it will also help them pay attention.
Implement social learning opportunities wherever possible: group work, discussion boards, you name it. Enable chat and Q&A features in your streaming platform, and have someone from your team monitor for questions and facilitate discussion. Your efforts here will pay off. Learners who participate in discussions are 15 times more active within our learning platform. Understand that not all learners will be able to attend the virtual session in real-time because people are still adjusting to new work and childcare expectations. Record your session and make it available online for learners to access at their convenience. Be sure to include a log of the Q&A and share the poll results. Also, include plenty of follow up resources your learners can consult if they want to dig in on a topic in more detail.
Adapt Your Content for the Digital World
Moving your educational materials online isn't enough. You need to optimize your content and distribution. And even if you already have a digital learning strategy in place, chances are there's room for improvement. Look at your digital learning content with a critical eye. Is it designed to give your learners the best possible experience, and is it optimized for online learning? One easy way to convert your content to an online-friendly format is to make everything "bite-sized." Instead of posting an hour-long recorded lecture in its entirety, break lessons out into short, topic-specific videos your learners can consume in smaller chunks. Instead of posting a multi-page, text-only PDF, your learners have to download to read, convert that content into short articles and videos that are easier to digest. Take it one step further and build short, media-rich web pages that offer supplemental photos, videos, and graphics to reinforce the words on the screen. Instead of having your learners work in isolation, provide them with social learning opportunities like group chats within a lesson or discussion boards where they can share with their peers. This also gives you rich feedback about learner engagement and the topics they might need more support understanding.
Give your learners plenty of opportunities to test their knowledge and build confidence. You can leverage free tools like Google Forms, TypeForm, or SurveyMonkey to write and grade quizzes within your courses. Along the way, be sure to collect as much data as you can about how your learners like to consume information and what's most effective in helping them achieve mastery. Do they engage better with short videos than they do with articles? Can you draw correlations between the content they're consuming and their performance on your quizzes?  Continue to tweak, test, and optimize your digital content. After all, one of the biggest benefits of online learning content is the ability to change it quickly and easily.
Lean Into a Modern Learning Solution
The best way to serve and engage your learners, in the long run, is to invest in a robust, modern learning solution designed to meet their needs. Thanks to leaders in the business to consumer world like Netflix, Amazon, Starbucks, and Apple, people have come to expect convenience, personalization, entertainment, and excellent user experience from all of their digital experiences. Professional learning should be no exception, but the learning space has some catching up to do. If you're serious about learner engagement, find a solution that offers personalization as a way for you to meet your learners where they are in their learning journey. A modern learning platform can customize course content based on their strengths, weaknesses, confidence, and goals. Make sure your platform leverages gamification to build success and keep your learners engaged. Look for a solution that provides you the data you need to understand how your content is performing, which topics your learners struggle with, and what their path to mastery looks like. Data-informed decisions will help ensure your content is optimized and engaging.