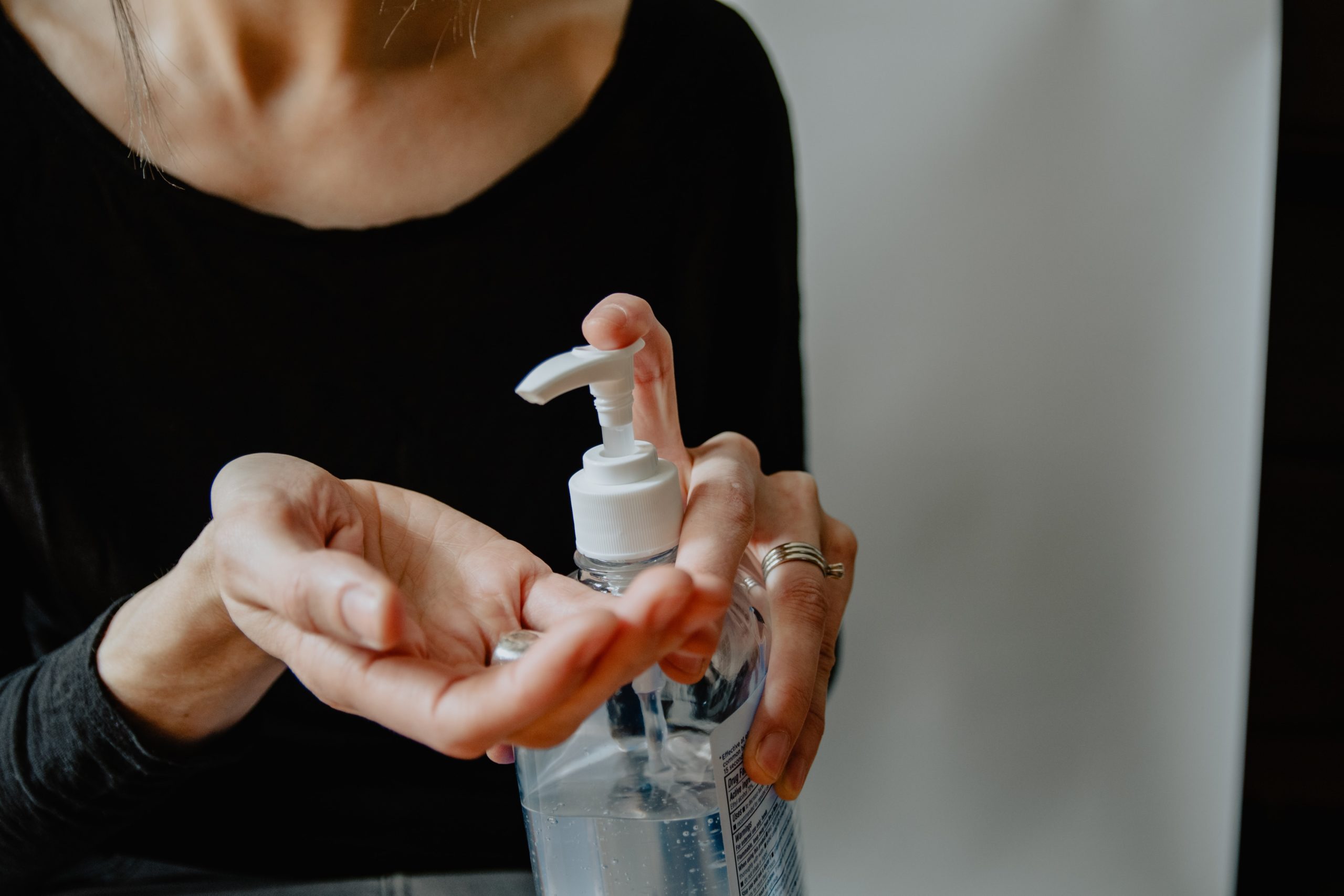 12 Jun

3 Important Questions for Teams Returning to the Workplace

In early March, there were fewer than 100,000 cases and 4,000 deaths globally. Now, not quite three months later, infections exceed 5.5 million and employers face a whole new set of questions as they consider how to reopen the workplace after weeks or months of restrictions. As always, employers must remain nimble, and pay close attention to local conditions and changing guidelines and practices. Here are eight questions they must now address.
When is the right time for employees to return?
According to a survey of 854 U.S. employers we completed in early April, 42% reported that the majority of their workforce could work remotely — compared to just 14% before the pandemic. Employers now want to know when and how to bring many of their remote employees back. The World Health Organization recommends that nonessential workers return when there is a sustained decrease in community transmission, a decreased rate of positive tests, sufficient testing available to detect new outbreaks, and adequate local hospital capacity to accommodate a surge of new cases should that occur. Companies should be prepared to adopt different timetables for different geographies depending on local circumstances. They will do well to prioritize opening workplaces where work cannot be sustainably performed remotely, where there is a high demand for the workplaces' output, and where redesigning the space to allow for physical (social) distancing requires few changes.
Who should return to the workplace?
Not everyone, and not all at once. It's best to have workers return gradually, which allows for lower density, making physical distancing less of a challenge. Maintaining a partially remote workforce also facilitates stress-testing physical or workflow changes to minimize disruption as more employees return to the workplace over subsequent weeks and months. It's been suggested by health experts that workers at highest risk for complications of Covid-19 — those over 60 and those who are obese, have chronic lung or heart disease, diabetes or kidney disease — remain remote if possible until the amount of community transmission is very low. We also suggest that employees with children at home and who lack alternative child care, and employees for whom transport could pose a significant risk of exposure, should be encouraged to continue to work remotely if possible. One option which can help avoid discrimination is for employers to simply allow employees to state they are uncomfortable returning to the workplace, without asking whether this is due to age, chronic disease, transportation concerns, or child care.
How can we protect employees who come to work?
The most important protection in the workplace is to effectively exclude those at the highest risk of transmitting the disease. Forty-five percent of employers in our survey reported using thermal scanning to identify employees with fevers and exclude them. In the U.S., the Equal Opportunity Employment Commission (EEOC) has determined that during the pandemic employers may require employee temperature checks or testing without violating the Americans with Disabilities Act. Since most people do not have a fever when they first get sick with Covid-19, it is essential to couple scanning with the questioning of returning employees, e.g., asking them whether they have a known exposure, a sick family member at home, or other symptoms including cough, shortness of breath, chills, muscle pain, sore throat, or new loss of taste and smell. Many companies will restrict visitor access to the workplace to reduce the potential for exposure. Some employers are using a mobile app or web form to ask these questions; others use signage in the workplace. Employers can exclude employees who answer affirmatively at their discretion, and we recommend opting for more rather than less exclusion in the early days of reopening. Bear in mind that that employees with paid sick leave are less likely than those without it to come to work when they are ill. While sick-leave policies may be expensive, the cost of inadvertently allowing infected employees into the workplace may well be higher. The Centers for Disease Control and Prevention recommends cloth masks for those who will come within six feet of others, and we recommend that employers require and provide masks for returning workers. Masks can be uncomfortable and must be removed for eating or drinking, but they provide some protection against the spread of respiratory disease. Employers should explain that the mask is not to protect the wearer, but rather to protect co-workers. Handshakes are not coming back any time soon, and even elbow bumps don't allow for the recommended physical distancing.
The workplace — whether it's cubicles, an open workspace or an assembly line — should be arranged so that employees can remain at least six feet apart. Standing in lines should be abolished where possible; if a line is required such as at a cafeteria cash register, mark out 6-foot intervals to avoid crowding. (In the cafeteria, salad bars and finger food could promote the spread of the virus; individually wrapped foods are safer.) More employees will eat at their desks, and companies can use sign-up sheets to decrease congestion in shared kitchens. Companies should continue to encourage hand-washing. Companies should set capacity limits on conference rooms to allow six-foot spacing; if a meeting is too large for the available room, some participants should call in even if they are in the building. Plexiglass dividers can help prevent coronavirus spread in manufacturing, lobby, and retail settings. Ninety-seven percent of companies in our survey reported enhancing their cleaning and disinfection, as well as increasing access to hand and surface sanitizers. While there is new evidence that the risk of virus transmission from surfaces is low, employees or cleaning staff should use disinfectant wipes regularly on shared surfaces such as vending machines or drink dispensers or shared printers, and employees should not share office equipment such as keyboards or phone headsets. Water fountains and ice machines can spread the virus and should be turned off. Companies should also disable jet driers in bathrooms, which may disperse virus particles, and supply paper towels instead.
Finally, if an employee in the workplace is found to have Covid-19, companies must inform those who might have been exposed to him or her at work during the two days prior to symptoms. Those coworkers will need to be excluded from the workplace and self-quarantine. Employers must also maintain the infected employee's confidentiality by not sharing their name.